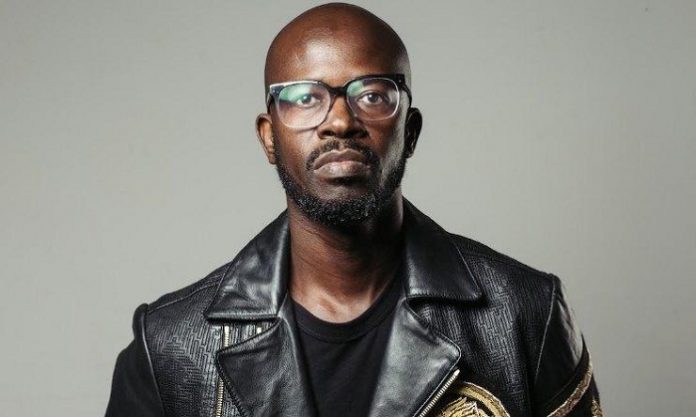 South African superstar DJ and producer, Black Coffee has joined forces with musical icon Pharrell Williams and Grammy-winning singer-songwriter Jozzy on new single '10 Missed Calls', out November 20th. Today also marks the full reveal of the tracklist of Coffee's forthcoming album 'Subconsciously' which will be released on February 5th 2021, as well as the launch of the pre-order link.
An emotion-tinged modern pop jam, '10 Missed Calls' sees Pharrell and Jozzy trade pitch-perfect vocals amidst delicate piano keys and poignant synths. It marks the fourth single release from Black Coffee's highly anticipated forthcoming album, following collaborations with UK singer-songwriter Celeste, chart-topper Sabrina Claudio and R&B icon Usher.
Titled Subconsciously, the 12-track LP is set for release on February 5th, with pre-orders now available here. Today also sees the album track list revealed for the first time, showcasing collaborations with a plethora of both local South African and global talents including Sun-EL The Musician, RY X, Elderbrook, Cassie, and many more.
'Subconsciously' Track Listing
1. Lost (w/ DJ Angelo) (feat. Jinadu)
2. You Need Me (feat. Maxine Ashley & Sun-El The Musician)
3. SBCNCSLY (feat. Sabrina Claudio)
4. I'm Fallin (feat. RY X)
5. Time (feat. Cassie)
6. LaLaLa (feat. Usher)
7. Flava (feat. Una Rams & Tellaman)
8. 10 Missed Calls (feat. Pharrell Williams & Jozzy)
9. Ready For You (feat. Celeste)
10. Wish You Were Here (feat. Msaki) [Album Version]
11. Drive (w/ David Guetta) (feat. Delilah Montagu) [Edit]
12. Never Gonna Forget (w/ Diplo) (feat. Elderbrook)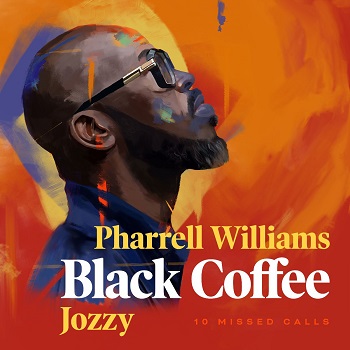 "To have both Pharrell Williams and Jozzy on a record with me and a part of my album project is an honour," Black Coffee enthuses. "They are two true talents that I hold so much respect and admiration for. Nothing but good energy all around!"
A star-studded collaboration between three multi-talented musical stars, '10 Missed Calls' is a pop track steeped in emotion and serves as a great introduction to what's in store on the long awaited album 'Subconsciously'.
Listen to the track below.