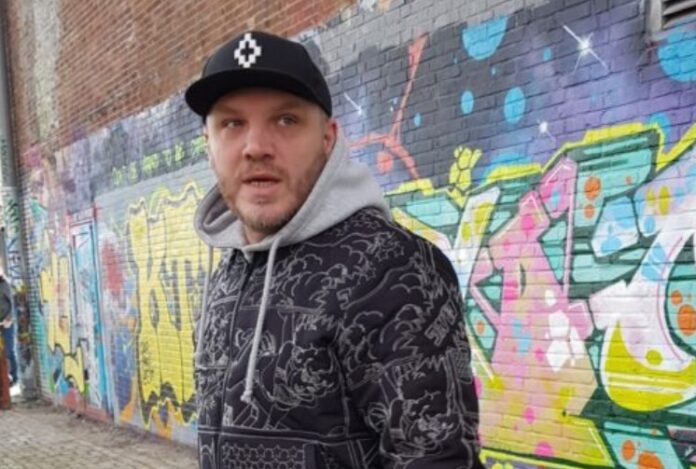 Damian Force is an artist who regularly attracts attention for his releases and has previously topped charts such as Beatport and Billboard Magazine. After having been working on his new conceptual dome show which has now been placed on hold, he has released a brand-new House tune that will have you dancing along instantly.
We caught up with Damian to discuss about his brand new single titled 'Hot' and what else he's been up to this year.
Hi Damian, how have you been during this crazy year?
Despite everything that happens this year, it turned out to be successful for me. I released a "HOT", managed to do a lot of work for the label and even we made an edition of Damian Force Dome Show.
Tell us about your new release 'Hot', what was the inspiration behind it?
I wanted to get away from the standard templates existing on the market. Among the music that matches the mood of this sad year, I wanted to create something that carries a certain message to movement. Amongst sadness and grief, I want life-affirming positive chords.
How would you sum up the release to someone who hasn't heard it yet?
A mix of gorgeous vocals, a Balkan trumpet and it is impossible not to dance to this track.
Which part of the release is your favourite?
I like everything about it. It turned out to be very organic.
Who would you like to see supporting the release?
Like any musician, of course radio stations.
What was it like working with DOT Dance Recordings?
DOT Dance Recordings is my label, so it's a pleasure to work for it. But DOT Dance management signed "HOT" release with Warner Music for CIS countries. And now the release is being heard on the largest dance radio station in Russia "Radio Record".
What other projects are you working on at the moment?
I am preparing new release with amazing vocalist in Pop/SynthPop genre. And of course, my brainchild Damian Force Dome Show. The forecasts of the European authorities about the end of the epidemic at the beginning of 2021 are very encouraging. I really want it to be so. And then the first events of the Show will start.
Finally, where can the people go to grab a copy?
Everywhere/ On all streaming platforms and online stores.
Listen to the track below!