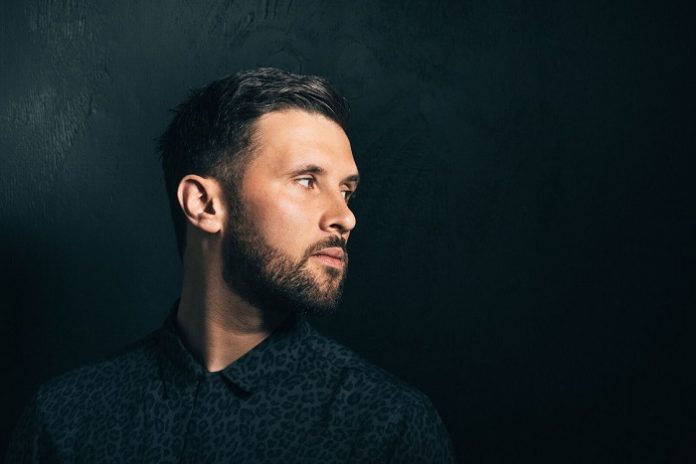 Superstar DJ and producer Danny Howard heads to Toolroom to remix Mark Knight & Rene Amesz's huge collaboration 'All 4 Love', featuring Tasty Lopez.
A stand out anthem from Toolroom's blistering 2020 catalogue, label boss Mark Knight and Dutch house favourite Rene Amesz's huge lockdown collaboration 'All 4 Love' featuring vocalist Tasty Lopez quickly became one of the year's biggest house records, racking up over two million streams whilst being supported and championed globally by leading DJs, world-renowned radio hosts and loyal #ToolroomFamily supporters alike.
Hot on the heels of the original's release, Toolroom now turn to close friend and core BBC Radio 1 host Danny Howard to deliver his own take on the production, with his slick and emotive re-work scheduled to drop on the label in early December.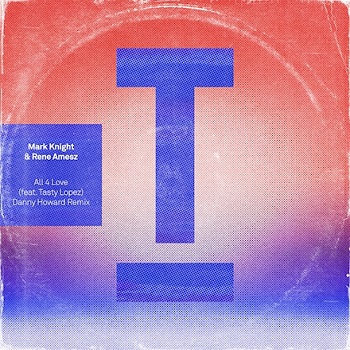 A slow-blooming production packed full of suspense, yet a track perfect for the peak time hours, Howard's remix combines rich piano chords, the original's infectious sax riffs and Lopez's vocals with crisp percussion hits and driving synths to deliver a powerful and impressive take on one of 2020's biggest records.
Danny Howard's remix of Mark Knight & Rene Amesz 'All 4 Love' feat. Tasty Lopez drops via Toolroom on 4th December 2020.
Pre-order the remix HERE!
View this post on Instagram