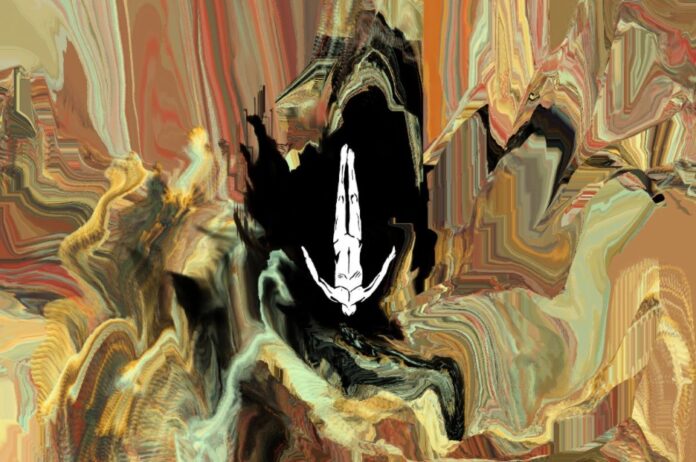 Multi-talented DJ and producer duo Agents Of Time are back on Tale of Us' Afterlife recordings with the long-anticipated "Midnight Drive In Santiago" EP, following their debut "Forest Of Lies" back in 2018.
Known for their distinct, synth-driven take on electronic music, the Italian duo showcase their production prowess with four tracks that demonstrate their ability to tap into your emotional centre with varying styles.
'Santiago' is the melodramatic opener with its mesmerising melodic riff and bright layered synth work. Their next track titeled 'Midnight Drive' takes us for a meandering moonlit spin in a shiny black Chevrolet Corvette.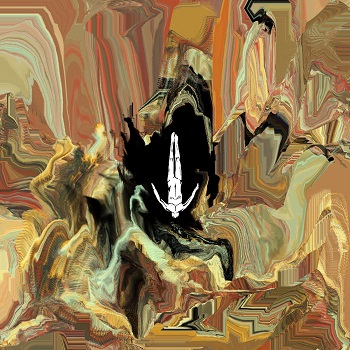 'Chain Reaction' utilises an insistent rhythm and emotive pads to hypnotise you and draw your emotions to the surface. Finally, 'Out Of Format' invites us to explore the dark, mysterious corners of the universe as we embark on a whimsical cosmic journey beyond the stars.
Listen to the EP below!