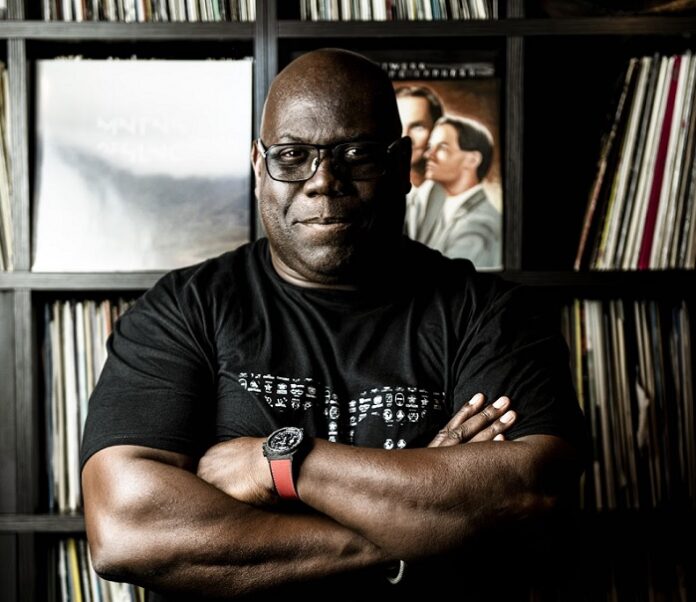 Legendary DJ and producer, Carl Cox is taking another step on his PURE journey with a mesmerizing remix package featuring some of techno's top underground talents.
Carl's original version of PURE was an absolute beast of a tune that never failed to ignite any crowd. Released in March of 2020, and being the first release Carl had put out in over two years, he had this to say about it at the time:
"It's a real thrill to see the crowd reaction when I drop PURE into the mix. The thing about this one is that it grabs hold with a million techno-tentacles and won't let go! Even I can't resist when it comes on!"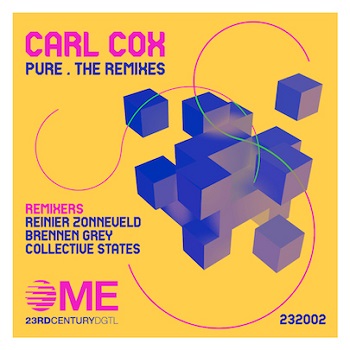 Always a champion of the underground, Carl chose three rising talents to provide their unique take on what has already become a techno classic.
Reinier Zonneveld starts the show with a punishing beat that grabs the listener from the first count and continues to build a relentless path toward techno bliss. Peak hour techno right here.
Brennen Grey follows suit with an equally mesmerizing mix that infuses the PURE story with some old-school analog giving rise to longing memories of dusty days on the Playa.
The trifecta mix in the package is provided by Collective States, who unwind the track into its most minimalistic form, ebbing and flowing with a sonic purity that has become his signature sound. This is a track that begs to be played at any sunrise.
Listen to the remixes below.