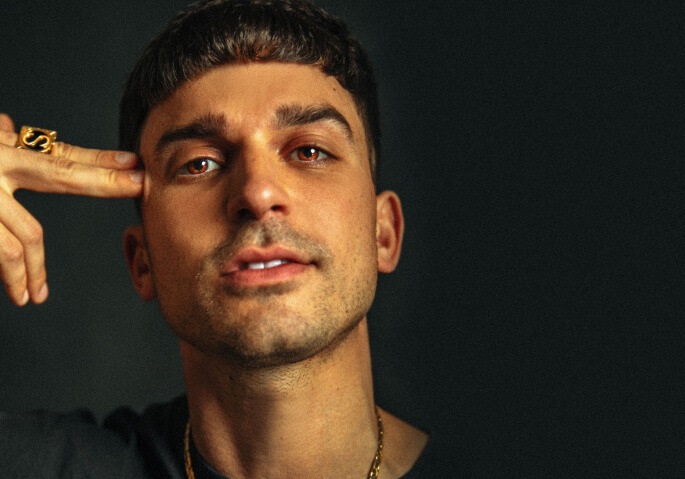 A leading name within global dance music, Michael Bibi's continual artistic evolution has resulted in a wealth of new material and concepts from the South-London favourite over the past 18 months – most notably his blossoming ISOLATE events series, which has already taken in shows at Warehouse Project, Tobacco Dock and Magazine London, plus international shows across South America.
Up next, the Solid Grooves co-founder rounds out the year with one final announcement as he launches and introduces the record label side of the project, ISO LAT, with the outlet providing a new home for a long list of heavily-requested, unreleased Michael Bibi productions.
ISOLAT 001 – A new chapter.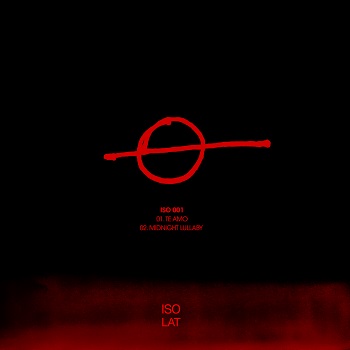 Marking the launch in style, 'ISOLAT001' welcomes the warping, off-kilter sonics and iconic samples of 'Te Amo', alongside the arrival of playful yet menacing favourite 'Midnight Lullaby' to offer up a pair of long-awaited cuts from an artist firmly in the ascendency.
Listen to the tracks below.