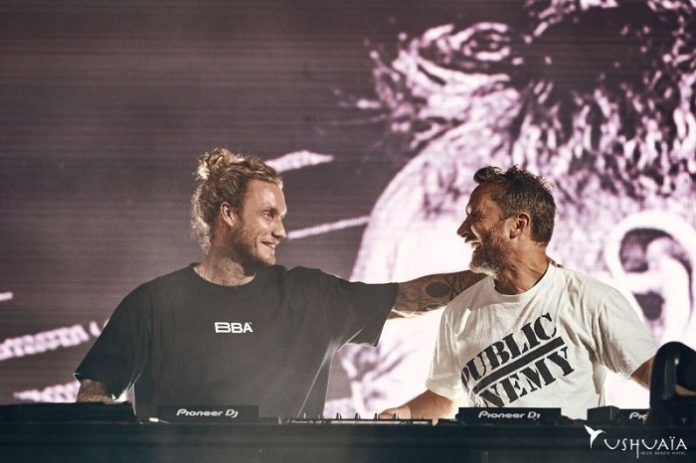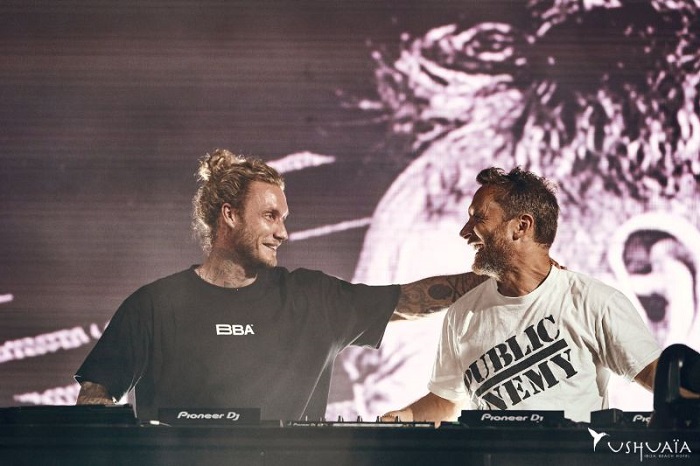 After their slew of eight monstrous Future Rave collaborations racking up over 140 million streams, David Guetta and MORTEN are back with something very different but equally explosive.
Reworking Fleetwood Mac's all-time classic 'Dreams', they bring the 1970s standard onto the modern dancefloor, drenched with emotion. It's a soaring big room track which will sound just as stunning at home on the radio, TV, home stereo, Bluetooth speakers, smartphone, noise-cancelling headphone, live stream…
The vocal is sung by rising star Lanie Gardner, whose cover of 'Dreams' Guetta discovered on YouTube and immediately fell in love with. She was invited to re-sing her version in the studio, and she has delivered big time on this powerful performance, giving the razor-sharp production duo something really stunning to work with.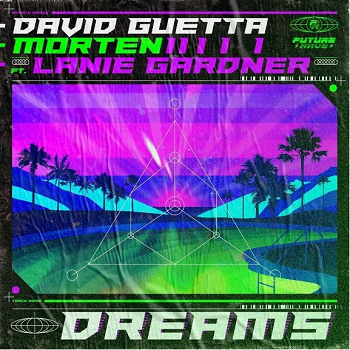 Gardner's smooth-as-silk, soulful vocal strains are drenched in sustained bass tones and a dizzying synth arpeggio that slowly reveals itself. The track builds powerfully and imperceptibly to its crescendo as a stuttering, bleeping riff cuts through the mix, recalling classic '90s trance bangers.
The drop lays on a crisp beat, punctuating the brooding bass perfectly. Another enormous breakdown pushes us to the final stretch, where the groove and the vocals finally unite in an ecstatic release of tension.
This is Guetta's first cover since 2014's 'Shot Me Down' — his rework of Nancy Sinatra's sultry 'Bang Bang', which has picked up a cool 760 million streams to date. This one has all the hallmarks of another Guetta smash with the great addition of Danish DJ/Producer superstar MORTEN, and which looks set to introduce Fleetwood Mac's classic to a new generation.
Guetta also recently delivered an incredible set for the DJ Mag Top 100 DJs ceremony live stream, with every single track in the set either produced or remixed by him. It marked a new era in his career, showing a huge global audience what Future Rave is all about. The thousands of positive comments on the YouTube stream showed that he is winning many new fans as well as delighting old ones. Fans eagerly await the moment David and MORTEN will be reunited on stage again…
Listen to the track below!