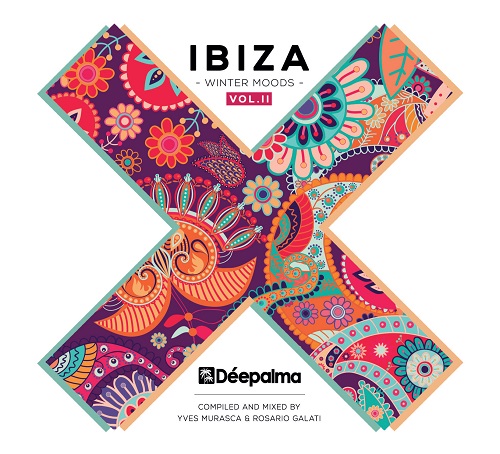 December 2020 sees Déepalma Records return with the second volume of their winter compilation-series 'Ibiza Winter Moods', compiled and mixed by Yves Murasca and Rosario Galati, available as limited 3xcd-box and download.
As the days are getting shorter and the nights colder, the longing for the enticements of the south gets bigger and bigger. Long sandy beaches, ice-cold cocktails and temperatures around 30 degrees – all of this moves far away in winter but can easily be brought back emotionally into one's own four walls. With the second edition of Déepalma's "Ibiza Winter Moods" compilation, Balearic memories and emotions are awakened that defy even the harshest winter.
With a fine selection of house tunes by international artists, "Ibiza Winter Moods" delivers the Ibiza lifestyle and summer feeling to your home. The three mixes of different colors offer a real all-round feel-good package.
First up the "Lounge Moods" mix invites you to relax with Lexer, Gorge, Mollono.Bass and Chasing Kurt, among others, while the "House Grooves" create pure party atmosphere thanks to artists like Claptone, Purple Disco Machine, David Penn and numerous other first-class acts.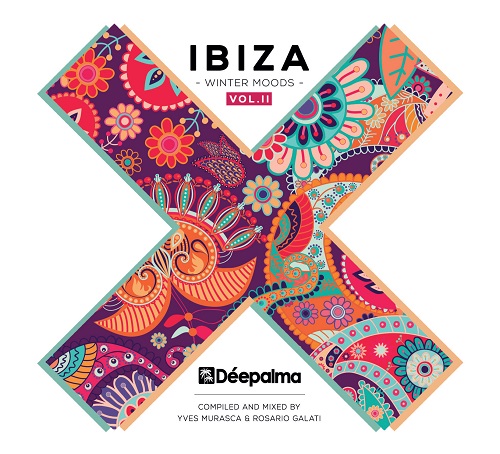 Finally, the session is concluded with the "Afterhour Visions" including Tube & Berger, andhim, Kölsch and many more, all set to sweeten the months until spring brings along new warmth. Déepalma Ibiza Winter Moods, Vol. 2 is out now as limited 3xcd-box and download edition
Listen to the tracks here.