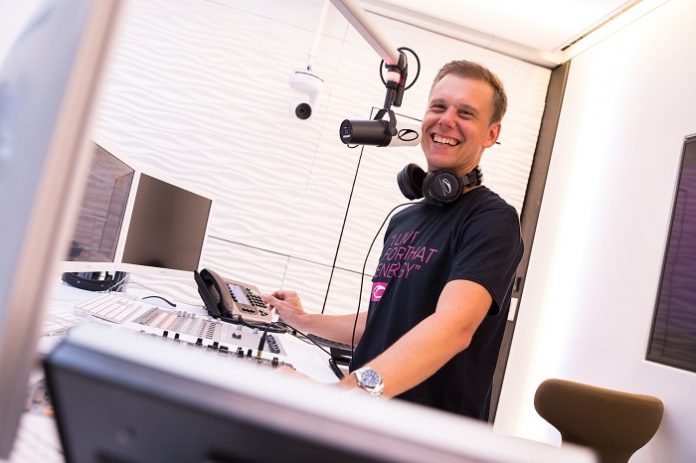 Looking back, one can only emphasize how strange of a year it's been. The global pandemic helped realize how important it is to look out for one another, that standing together is the only way to make a difference.
Now more than ever, the A State Of Trance community is a beacon, a guiding light that can help people move forward knowing that there will always be someone or something to fall back on. And that empowering message of support and unity threads through the entirety of the brand-new 'A State Of Trance Year Mix 2020' album.
Seamlessly mixed by Armin van Buuren himself for the seventeenth time in a row, this latest edition of the acclaimed A State Of Trance Year Mix series shows that inspiration can spark no matter the situation.
Featuring more than a hundred breathtaking creations from leading creators such as Above & Beyond, Aly & Fila, Armin van Buuren, Cosmic Gate, Ferry Corsten, Gareth Emery and Paul van Dyk in a gorgeous two-hour mix, this mix album fully represents the power of music and how it can be an outlet for those who need it, creators and listeners alike.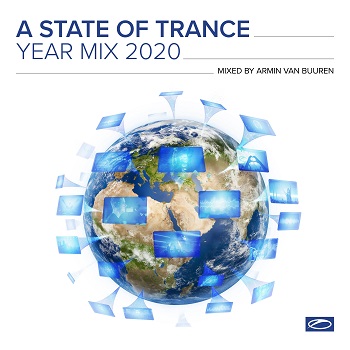 "It's been a tough year for everyone", Armin van Buuren states.
"For me personally, it was like a reset I didn't know I really needed. COVID-19 made me realize how lucky I am to be doing this. I really miss physically connecting with people around the world and I felt a bit lost without the magic of performing for a crowd and experiencing this music together. Fortunately, I could continue broadcasting my A State Of Trance radio show from my studio in Amsterdam to connect with everyone online. I'm extremely thankful for that."
About the year mix itself, he added:
"I hope that this seventeenth edition of the year mix brings some much-needed light into this year and that it gives everyone something to look forward to as well. The planned celebrations for the ASOT1000 had to be postponed, but we will be doing something special on January 21, the day on which we'll broadcast the 1000th episode of A State Of Trance. There are a few surprises coming in the next few weeks, so keep an eye on my social media channels."
Listen to the mix below.