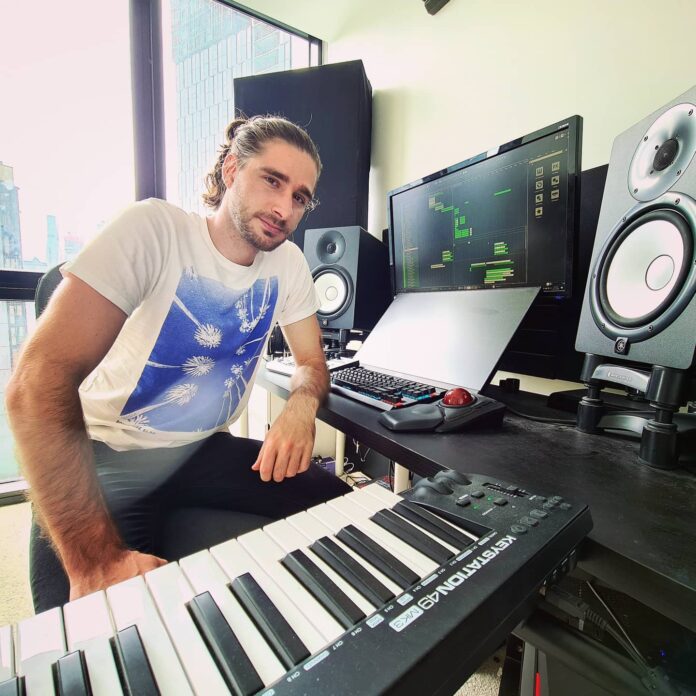 Bunbury-born DJ and producer, Mike Bello is known for his uplifting synths and infectious melodies as he harnesses an energy that is totally unmatched. With his first release debuting in 2019, Mike has gone on to release an official remix for Olivia Addams' hit 'Sick Lullaby' and collaborated with Japanese powerhouse Takahiro Yoshihira on 'Hedgehog' back in May 2020.
His uniqueness and varied influences have certainly freshened up the Electro House scene and we sat down with Mike for a quickfire round to find out a bit more about him.
Best gig you've played?
Your Shot, Melbourne, 2019.
Favourite venue?
Potato Head Beach Club in Bali.
Best childhood memory?
Camping in Western Australia.
Preferred BPM?
128
Biggest inspiration?
Metrik, and Nobuo Uematsu (Composer of many of the Final Fantasy video games)
Originals or Remixes?
Originals all the time!
Favourite food?
Tortellini!
'Plug' or 'Tension'?
Plug for me.
Worst mistake you've made DJing?
I had an "Artists" lanyard around my neck and forgot to take it off, I started to jump just as the drop hit and the lanyard flung up and landed directly on the play/pause button on the decks and stopped the music haha.
Favourite release of all time?
'Major Happy' by Fred V & Grafix. I have some amazing memories dancing to that song.
Listen to his track below and prepare yourselves for a blasting new records from Mike, because it doesn't look like he is slowing back anytime soon! Also, make sure to follow him on his social media accounts and your favorite streaming platform.