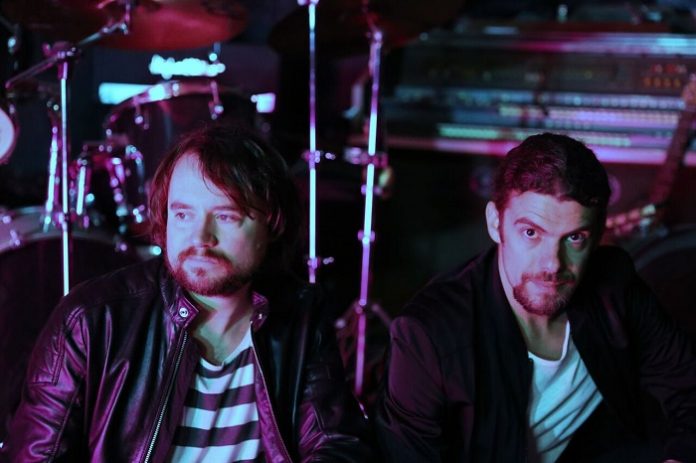 Abnormal is the new normal. Like Mike feat. Tube & Berger are out to underline that statement – with a bomb release!
'Pineapple Tacos' is literally the most unexpected collaboration of the year. The universe is shaken as the man, the myth, the legend Like Mike meets the illustrious house duo Tube & Berger.
Sick of the status quo, the three teamed up to fuze the best of both worlds forming a rebellious bass-bouncer with radiating vocals.
United by the craze of an odd glitch in the matrix, called '2020', 'Pineapple Tacos' aims to unite people in rave again. A retro-flavored dance-house crossover with a taste of dynamite, and vocals that sum up the attitude of this loco year.
Listen to the track below.