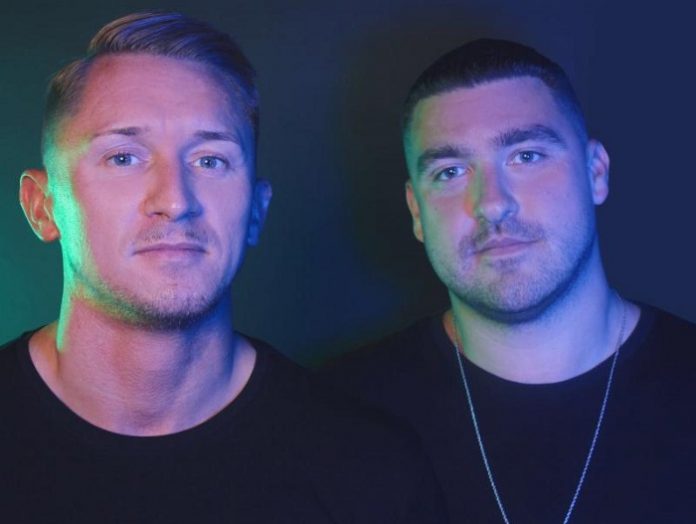 Multi-platinum, Grammy nominated DJ and producer duo CamelPhat have unveiled the official video for their latest anthem 'Easier'.
Directed by Tom Haines, the video portrays a series of dancers performing alone in an empty London nightclub FOLD. The visual is a tribute to struggling night clubs which are still closed due to the pandemic.
CamelPhat have been throwing their support behind nightlife & hospitality industries affected by Covid 19, petitioning for campaigns such as Let Us Dance and recently recording their BBC Radio 1 Essential Mix at an empty Printworks.
The director Tom Haines says : There's nothing more frustrating than knowing all that energy and potential we collectively enjoy is hanging in the balance, mothballed while it waits to be reanimated.
That's what I wanted to conjure with the video for Easier, the idea that it's just within reach, that the rich history of clubbing and dance music and all that brings with it, is in the ether. I hope that it's by parts joyous, ecstatic and also emotional as a video.
Shooting it was just a dream, having been holed up at home so much, to then be in a club environment with a creative team was truly amazing and hearing the song blasting on a proper system, watching Dominant our dancer do their thing, genuinely gave me goosebumps.
Watch the official video below.