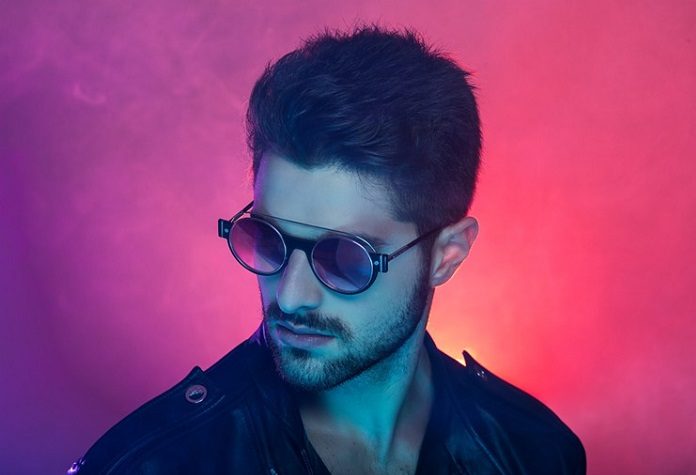 Brazilian dance music star Alok kicks off 2021 with new single 'Rapture', a collaboration with Irish DJ and producer Daniel Blume, out on Friday 8th January via Spinnin' Records and Alok's label CONTROVERSIA.
A 2021 reimagining of the Nadia Ali club classic of the same name, 'Rapture' combines seductive vocals, emotion-tinged breakdowns and a deep, driving bassline.
"I'm hyped to be teaming up with Alok to bring you our take on this noughties rave classic," Blume enthuses.
The collaboration comes shortly after the launch of Alok's social constitution of his own name where he donated 5.2 million dollars to the charitable cause. Instituto Alok was officialised on 19th December during Alok's first end of year special live stream 'Alive', which was broadcasted free on Brazilian Television Network and via YouTube.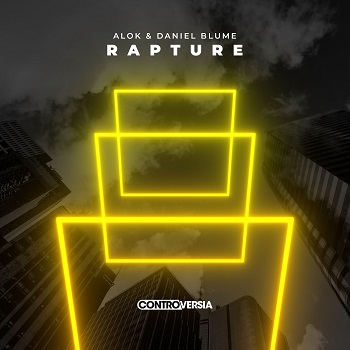 'Rapture' also marks the latest release on CONTROVERSIA, a label Alok launched last year to showcase emerging Brazilian talent as well as release an array of his own dance music.
An infectious club jam, "Rapture' sees Alok and Daniel Blume kick off the new year in fine style.
Release date: 8th January