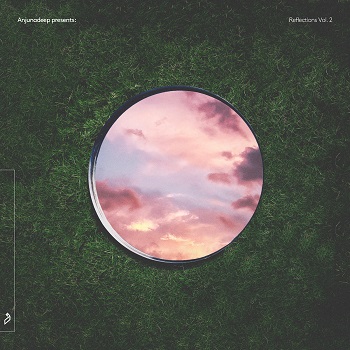 Anjunadeep, the A&R hotbed that ignited the careers of label legends Lane 8, Yotto, and Dusky, now present the second installment of their new 'Reflections' compilation series.
Following the inaugural volume in October, 'Reflections Vol.2' is a collection of downtempo and electronica from label favorites Jody Wisternoff, Kidnap, Croquet Club, Martin Roth, and Luttrell, along with rising talents Luigi Sambuy, Lycoriscoris, Tryst, and Dotmaka.
The compilation's first single 'Don't Bite' is from REVE D'ELLE, the new musical endeavor from Fur Skillman (Eli & Fur). Tallying up a long string of successes under her Eli & Fur alias alongside Eliza Noble, including support from BBC Radio 1's Annie Mac and Danny Howard, REVE D'ELLE's fusion of mystifying songwriting and downtempo production style creates music quite unlike any sound we've heard from her before.
The debut single for REVE D'ELLE, "'Don't Bite' is an ode to the vulnerability we are often afraid to show in love". 'Don't Bite' is out now.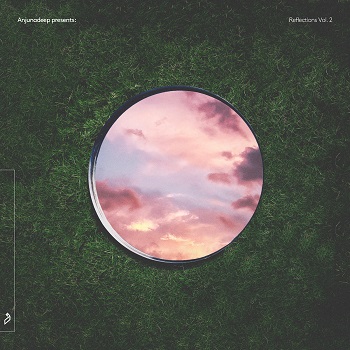 'Reflections Vol. 2' also features the long-awaited full release of Croquet Club's Anjunadeep 09 highlight 'Night Lights', exclusive piano-led contributions from fan favorites Martin Roth and Luttrell, and label debuts from UK duo Tryst and Dotmaka.
'Reflections Vol. 2' is available to pre-order now.
Listen to the track below!