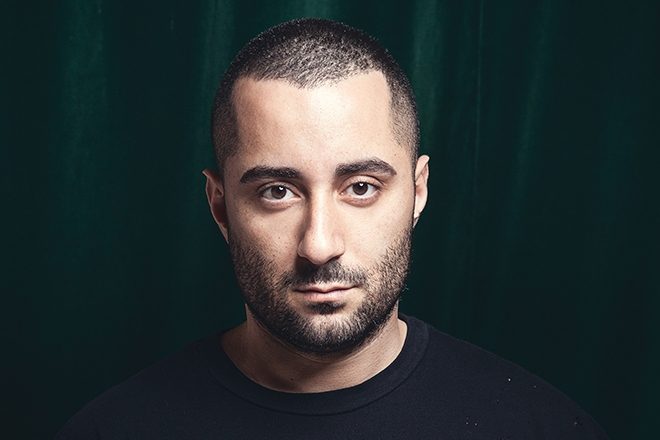 Italian Techno DJ and producer Joseph Capriati and his father were engaged in a heated altercation in which the DJ's father stabbed him in the chest with a kitchen knife.
The initial reconstruction of the facts indicates that last night a violent argument broke out between some family members for futile reasons and Joseph Capriati's father Pietro Capriati allegedly grabbed a kitchen knife and stabbed him in the chest.
The 33 year old DJ is currently being treated in Sant'Anna e San Sebastiano Hospital, Caserta. His injuries are believed to be serious. Capriati's father, 61, has been arrested for attempted murder.
According to La Republica Joseph Capriati suffered a deep stab wound, which affected his lungs. The Techno DJ has undergone delicate pneumothorax surgery as well as a blood transfusion. His life is still at risk.
Capriati usually resides in Spain, but since the Coronavirus pandemic he has returned to live with his family in Caserta north of Naples.