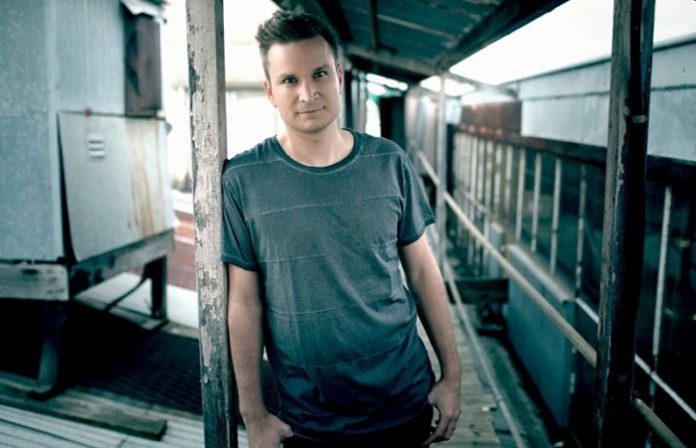 Last fall, HALIENE, the voice of some of the biggest tracks in dance music — from 'Saving Light' to 'Rush Over Me' to 'Ave Maria' — stepped out on her own and into the spotlight with her new solo single "Walk Through Walls."
Now, the inspiring single receives a jolt of electricity with MaRLo's peak time remix. This new interpretation transforms the original dance ballad into a peak time stormer that's a glorious mix of trance and progressive. MaRLO's offering follows up Markus Schulz's remix which was released towards the end of 2020.
Here's what HALIENE had to say:
"As a female vocalist in dance music, I often come face to face with walls. I'm told my solo music should be given to a DJ producer and released as a collaboration, that I need to fit within the current format to be successful.
However, every time I've hit a wall in this genre, I have found a way to break through it. I have found people who say YES. This release is about just that. Walking through walls in every area of our lives. Where you are told you CAN'T, you CAN, if you only believe. Truly it is only our own fear and insecurity holding us back".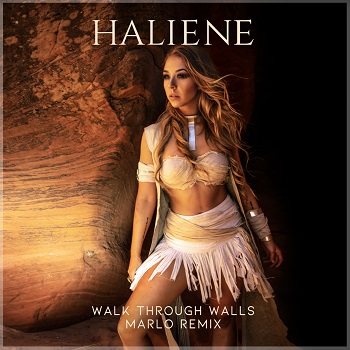 HALIENE "Walk Through Walls (MaRLo Remix)" is out now on Black Hole Recordings.
Listen to the track below.