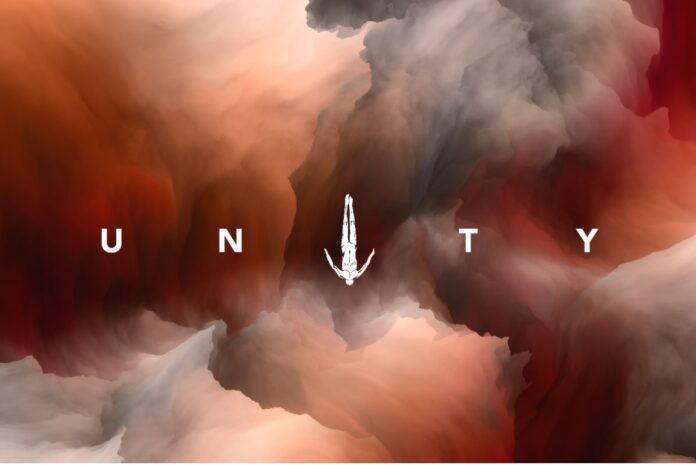 Continuing their mission to cultivate optimism during these difficult times due to COVID-19 outbreak, Italian DJ and producer duo Tale Of Us and their well-recognized record label, Afterlife have released the second volume of their epic compilation series, 'Unity'.
After the very successful first edition back in April 2020, 'Unity Pt. 2' maintains the same premise, gathering together a collection of 25 stunning tracks designed just for your listening pleasure to transport you into another realm.
Unity Pt. 2 is a 25-track opus, a symbol of togetherness curated by the bosses Tale Of Us, including DJs and producers already on Afterlife recordings and some brand new names to the label.
Listen to the compilation below and enjoy!