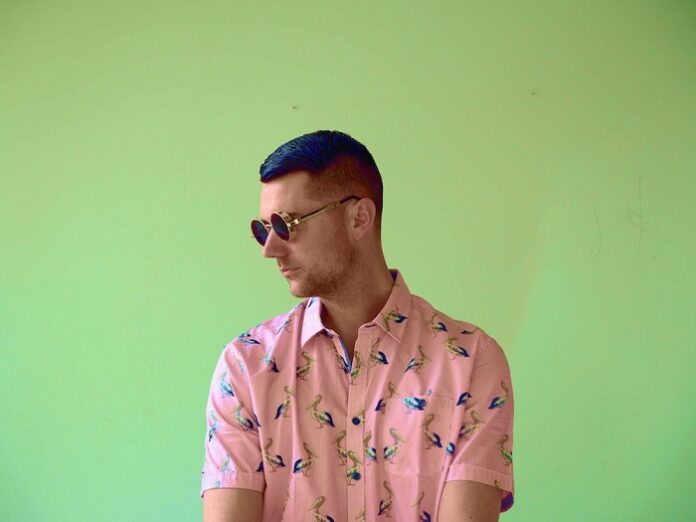 Canadian multi-talented DJ and producer Simon Doty shows his remixes are as deft as his originals, as he drops a driving remix of Marsh 'Beech Street', out on Anjunadeep today!
'Marsh's tracks always have really strong atmospheric elements and Beech Street was no exception; that acid line is so great too' Simon says. 'I wanted to rework it for the club with tougher drums on my Analog Rytm and a heavy bassline from my Sub 37. I think it's worked out nicely as a combination of our styles'.
With a string of successful releases on Anjunadeep, Last Night On Earth and Knee Deep In Sound, the Canadian rising star continues where he left off last year, on a successful winning streak. Watch this space…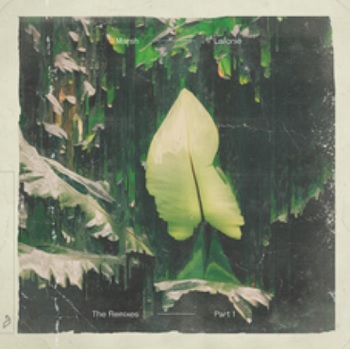 Listen to the track here.