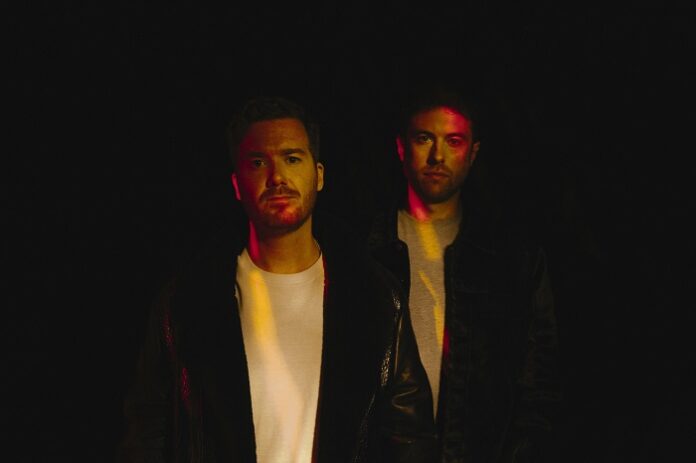 With each consecutive release, Gorgon City set new standards for their production whilst continuing their unique and recent theme of working with exciting and emerging US vocalists. Perfectly blending UK inspired dance production with outstanding singers, 'You've Done Enough' arrives as the pair's second collaboration with Chicago's DRAMA.
Gorgon City's Kye Gibbon and Matt Robson Scott have firmly established themselves as one of the most revered contemporary dance music duos. They have amassed to date over 10 million singles and 1.5 billion global streams, rewarded for their now distinctly recognisable sound of timeless, often bass driven, house music.
DRAMA is the multicultural collaboration between producer Na'el Shehade's chic Chicago house-infused production style and vocalist Via Rosa's sublime and contemporary soul, jazz and hiphop inspired vocals. Together the duo blurs the lines between R&B and dance-pop and having already worked with Gorgon City on the critically acclaimed 'Nobody', a follow up was always bound to happen.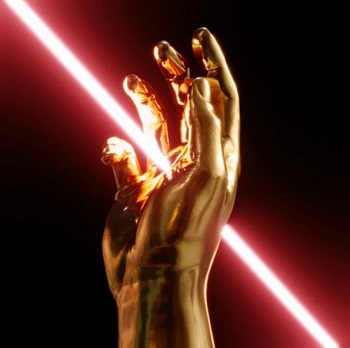 Masterfully produced, 'You've Done Enough' is deeply packed with poignant energy with DRAMA's powerful voice adding layers of soul throughout, a touch that has already attracted heat and attentive ears amongst Gorgon City's global fanbase via their recent livestreams, including their stat-smashing NYE stream at London's Printworks.
Gorgon City continue hosting their weekly radio show on the UK's Kiss FM – broadcast every Thursday night from 11pm – 1am GMT. 'You've Done Enough' also comes equipped with a new visualiser, official video and big name remix in the pipeline.
Listen to the track below.