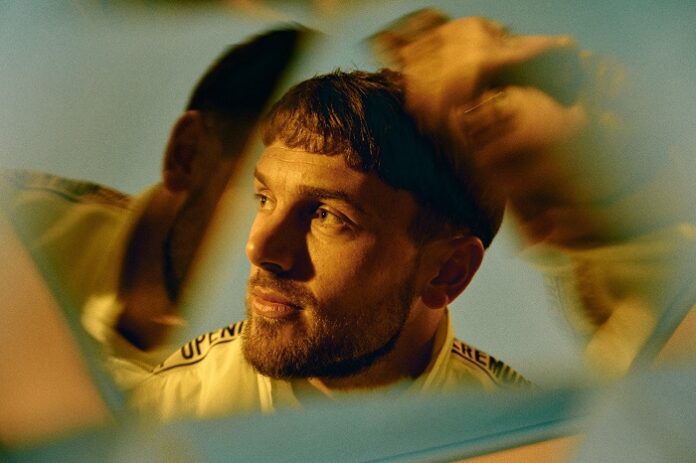 DJ and producer Franky Wah kicks off 2021 with the new EP "Should Have Seen It Coming," his maiden release on the legendary Anjunadeep.
A four-track EP, "Should Have Seen It Coming" opens with the lead title track, an emotion-drenched vocal cut pairing poignant breakdowns with the soaring vocals of AETHO.
Next up, "The Last Stand" sees the Yorkshireman shift to a progressive house vibe while maintaining the intensity of the opener before "91" again centers around an irresistible trance breakdown.
Closing things out, the fluttering "Boundaries" is a sophisticated, ethereal house jam that proves to be a fitting finale. Showcasing the artistry that led to the union of artist and label, the skyrocketing DJ will be the next to take the reins on the iconic Anjunadeep Edition mix series, further cementing the new additions place in the roster.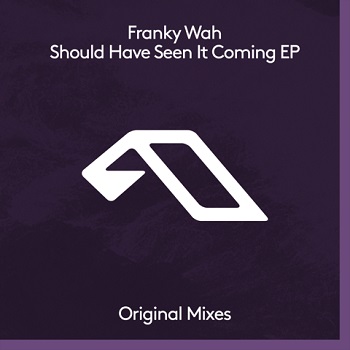 On joining the Anjunadeep family, the UK prospect mused:
"I've been into Anjuna since I can remember really. I've found the label has always struck a real sweet spot in my personal taste as their releases use a lot of old school elements with a modern twist which is essentially my sound."
Listen to the EP below!