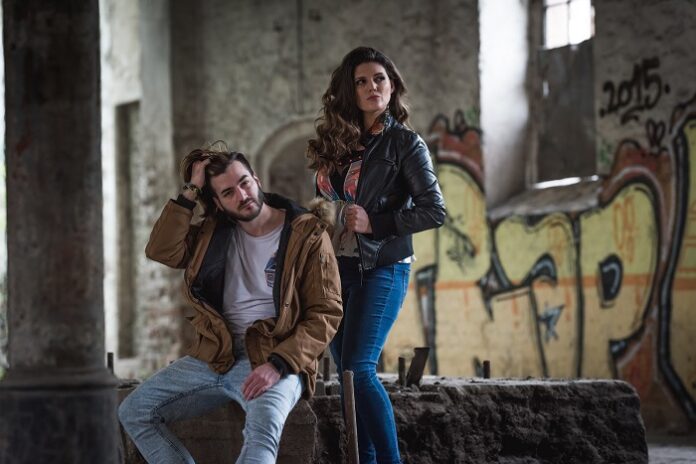 Serbia's leading trance & progressive producer Vintage & Morelli and illustrious vocalist Arielle Maren reunite today with exciting news of their forthcoming album dropping on Monstercat later this year.
The first single from the project, "Dreamers," is out now, delivering fans their signature slice of euphoric dance music.
Sending an uplifting message through Arielle's moving lyricism, "Dreamers" is a song about taking a leap outside of your comfort zone to achieve the goals that seem unreachable.
Vintage & Morelli shares, "Stop listening to the naysayers and do what makes you happy. Everything is possible! You are only limited by your own beliefs."
Arielle Maren adds, "Never let anyone else dictate how you should live your life. 'Dreamers' is a reminder to us all that we each hold the power to choose our own destiny."
Listen to the track here.