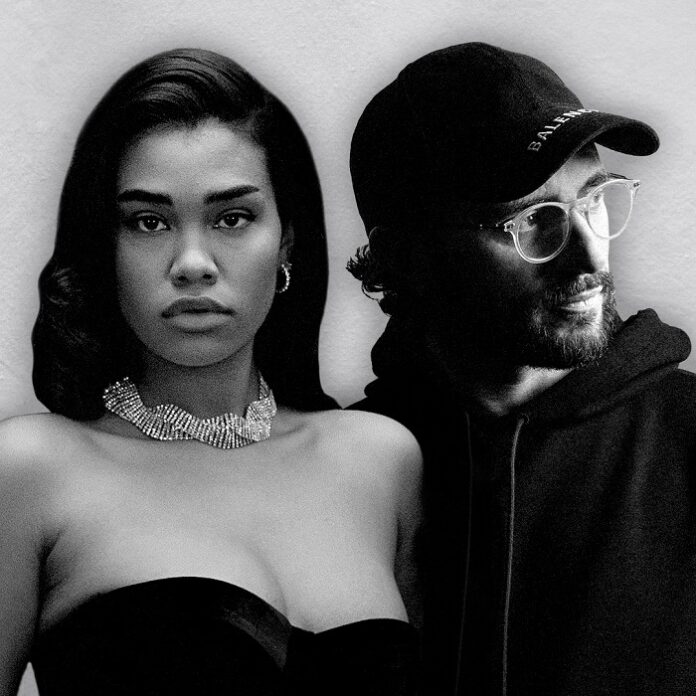 Omnipresent dance music favourite ​Paul Woolford has joined forces with ​Grammy-nominated singer-songwriter ​Amber Mark​ on the new single '​HEAT'​, out ​now via Ministry Of Sound.
The song exudes alchemy and is also co-written by Celeste, forming a powerhouse wild-combination of talent.
A soaring, optimistic anthem that perfectly embodies Woolford's trademark touches — 'HEAT' expertly combines rousing piano chords and dramatic strings with ​Amber ​Mark​'s soul-drenched vocals – instilling a sense of hope and yearning for summer months.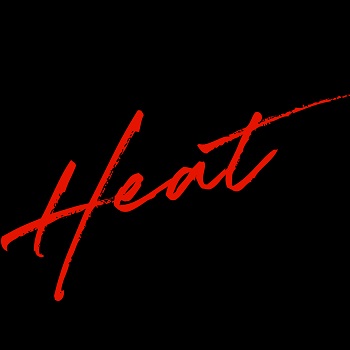 It marks ​Woolford​'s first single release of 2021 and follows his recent reworks for Dua Lipa, New Order and multi-disciplinary designer/artist Virgil Abloh.
After a career-defining 2020, ​Paul Woolford steps up into the new year with arguably his finest anthem yet.
Listen to the track below.