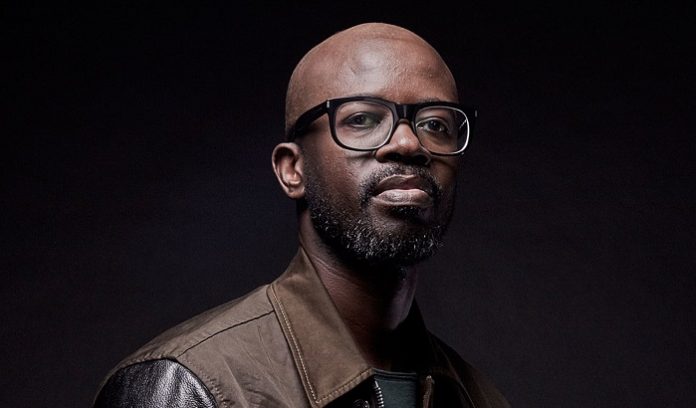 Black Coffee, DJ Angelo and Jinadu have unveiled the official video for their collaborative single 'Lost'.
Directed by esteemed Parisian filmmaker Laura Marciano, the official video for 'Lost' is a thought-provoking critique of life in lockdown. Illustrating the harrowing effects this solitary lifestyle has on our children, the striking visuals are a perfect match for the melodic, emotion-tinged vibes of the track itself.
"We wanted the music video for 'Lost' to be as visually evocative of the song as possible," Black Coffee explains. "Something thought provoking that would urge the viewer to contemplate current circumstances across the globe but also convey the song simply but beautifully."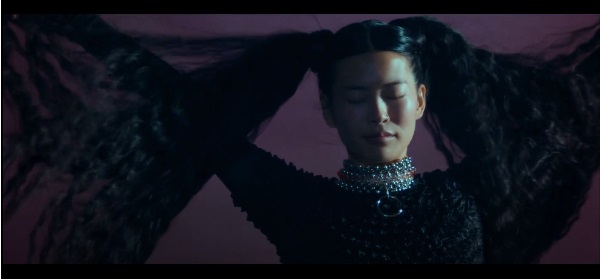 The track is taken from Subconsciously, Black Coffee's star-studded recent album, which features collaborations with the likes of Pharrell Williams, Cassie, Diplo and Usher. Pitchfork describe how the acclaimed LP sees the Durban-born artist "broadens his sound and his global reach", describing his "moody grooves" as "reliably rewarding".
Eye-catching and poignant, the official video for 'Lost' centres around the everyday struggles of life in lockdown and ideally complements the energy of the track.
Watch the video below.