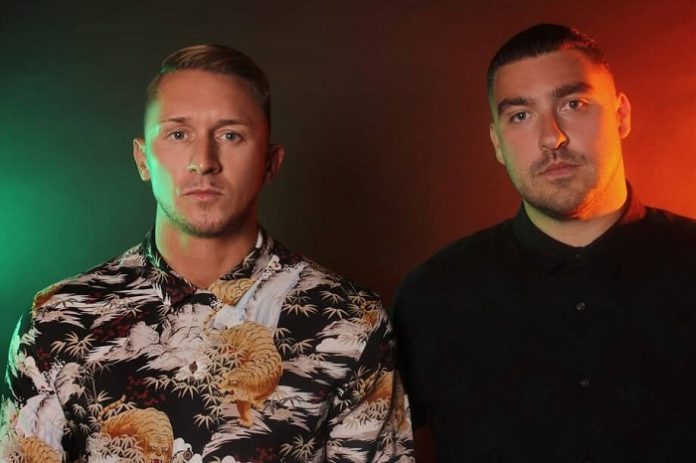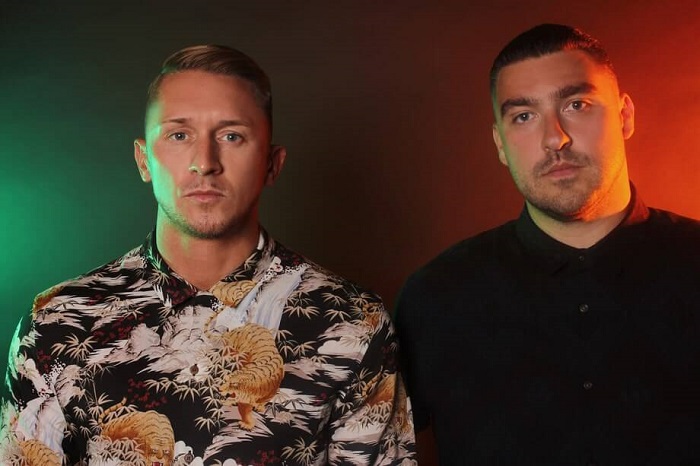 As Sailor & I unleashes his new album on Get Physical's sister label METAPHYSICAL, one of the huge collaborative singles from it with Ukrainian pair ARTBAT gets repurposed for the dance floor by the mighty CamelPhat duo who are Grammy-recognised artists behind some of dance music's biggest tracks of recent years.
ARTBAT, Sailor & I's 'Best Of Me' (Camelphat Remix) is an epic nine-minute track that slowly builds tension. The vocals are haunting over scintillant percussive patterns as pressurised drums and sleek synths all keep you in suspense.
After a masterful breakdown the tune drops again and is sure to get huge reactions on dance floors all over the world as the melodies explode up top.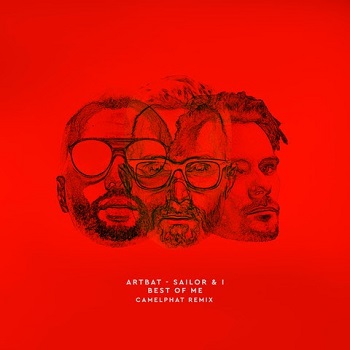 This is another big single that brings another dimension to the fantastic original from ARTBAT, Sailor & I.
Listen to the remix below.