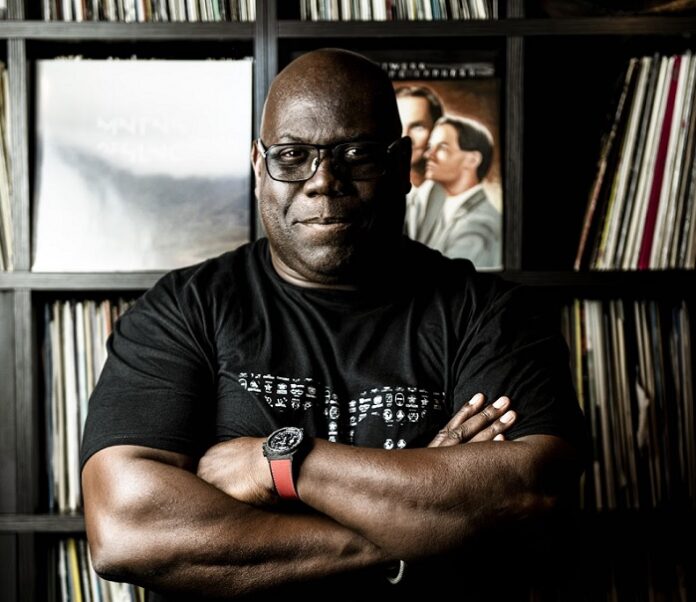 After an eventful year in unprecedented times, the undisputed king of techno Carl Cox is back with an outstanding remix of the rising London-based electronic live act BreakCode's 'What Lies Beneath' on 26th February2021.
Described as a 'full assault on your musical senses', the original was first released late 2019 and blended pounding techno drums with breaks, eerie eastern promise sounds and a mental acid line. As if the track wasn't already hot enough, Carl has added even more fuel to the fire by cranking up the tempo, adding extra layers of percussion and synth alongside a wealth of bass frequencies to deliver one of his best remixes to date.
Carl's been a solid supporter of BreakCode's music since its inception and says: "BreakCode is making some seriously mental music, creating it more like a band would instead of a DJ. I supported it all last year since its inception and it was amazing to put my own take on such a great idea for a different track that seriously stands out amongst the rest."
Aside from Carl, the track has also garnered support from other leading DJs such as Eats Everything, Enrico Sanguillano, Tiesto and Hardwell amongst others.
Listen to the tracks below.