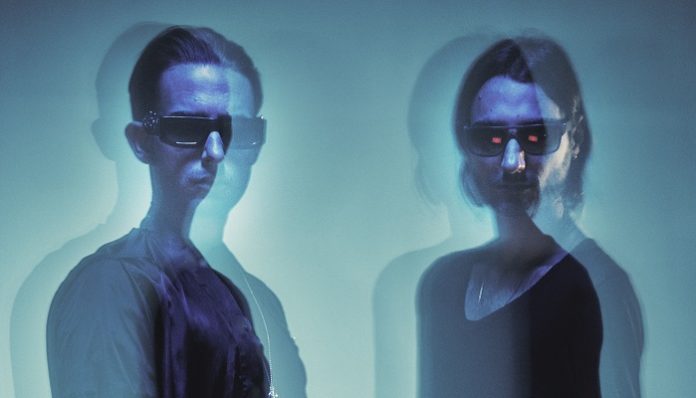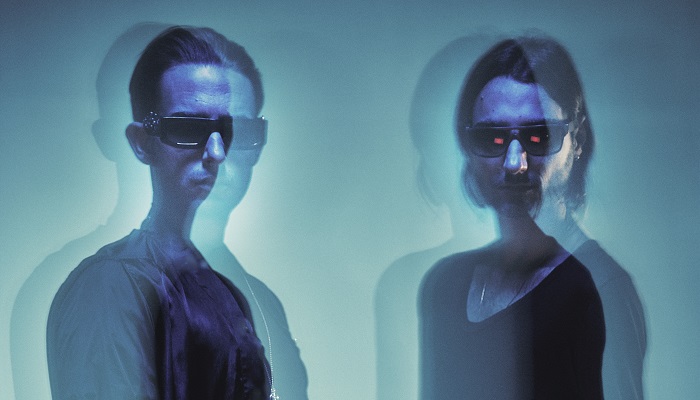 Riding a huge wave of success off the back of his latest single The Prey, internationally celebrated German artist Monolink now looks to expand on the merits of the third single from his forthcoming sophomore long player, as he procures Milanese, Berlin-based duo Mind Against to explore a dynamic dancefloor-oriented interpretation of his reflective, down-tempo masterpiece.
Due for worldwide release on March 12 via Embassy One, Ultra Records (N&S America) and Sweat It Out (Aus & NZ), Mind Against's spellbinding remix sees Italian brothers and globally in-demand production partners Alessandro and Federico Fognini transform Steffen Linck's beautiful melancholic cut into an altogether different animal, adding their mesmerising spin to his sultry vocals and down-beat rhythms to deliver an emotive techno beast.
A consistent favourite on some of the biggest techno labels in the industry (Afterlife, Hotflush and Life And Death to name a few) and with a slew of iconic remixes clocked for the likes of Roisin Murphy, Camelphat, Art Department and Green Velvet over the course of their illustrious decade-long career, Mind Against's innate gift for creating raw emotion through the analogue synthesizers and percussive instruments of their studio translates uniquely onto the dancefloor, where their slick, moving take on melodic techno makes for a special kind of peak in the club.
Outside the walls of their studio, the Italian brothers have become consummate and globally recognised DJs, dazzling at many of electronic music's leading clubs and festivals. Their instinctive, fraternal understanding of one another plays out in the dynamism of their joint DJ sets, where their refined selection and intricate mixing forms a sonic journey like no other.
Mind Against's remix of The Prey comes off the back of Monolink's hugely successful recent livestream event, where Steffen was joined by close friends and special guests Shawna, Armen Miran and O/Y for an extra special four-hour virtual concert, live from his home studio in Berlin. Broadcast via Beatport's Twitch channel on Wednesday, February 25, you can re-watch all performances now via Monolink's YouTube channel.
Monolink – The Prey (Mind Against Remix) will be released on March 12 via Embassy One.
Listen to the preview below.