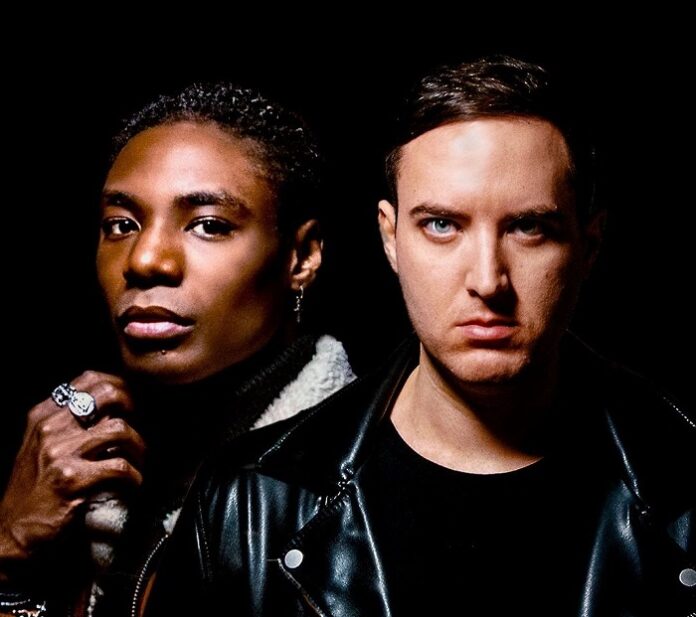 Signalling another sure-fire release from Strange Fruits, the trailblazing label headed up by DJ and producer Steve Void – this time presenting the epic DMNDS take on, 'Seven Nation Army'.
Hot on the back of 'Stay High' (Habits) and 'Rise Up' (ft. Tny), DMNDS are no strangers to international success and are now returning with their latest single, featuring vocals from KOYSINA and re-working a much loved, classic dance floor anthem.
As a brand, Strange Fruits are true music lovers in every sense and in turn – are dedicated to the service of both creators and listeners alike.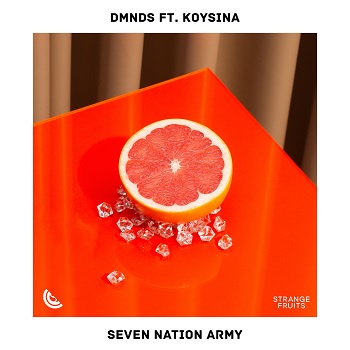 Continuing to revolutionise the industry and how their loyal community of fans discover new and classic songs, they innovate at a relentless pace and in doing so – are currently hailed as one of the fastest growing, independent labels in the world.
Stay tuned, as 'Seven Nation Army' continues to build heat worldwide.
Listen to the track below.