Key members of the electronic music community from across the globe join forces with support from Google Arts & Culture and YouTube to create 'Music, Makers & Machines'.
This interactive collection celebrates the history and legacy of electronic music and is an important recognition of the crucial role this music plays within our wider culture. Music, Makers & Machines is a permanent online exhibition accessible by all from 10th March 2021 on Google Arts & Culture, Google's not-for-profit platform.
Music, Makers & Machines has been created through the collaboration of over 50 international cultural partners spanning 15 countries, including museums, archives, festivals, educational establishments, industry experts and pioneers from the electronic music scene.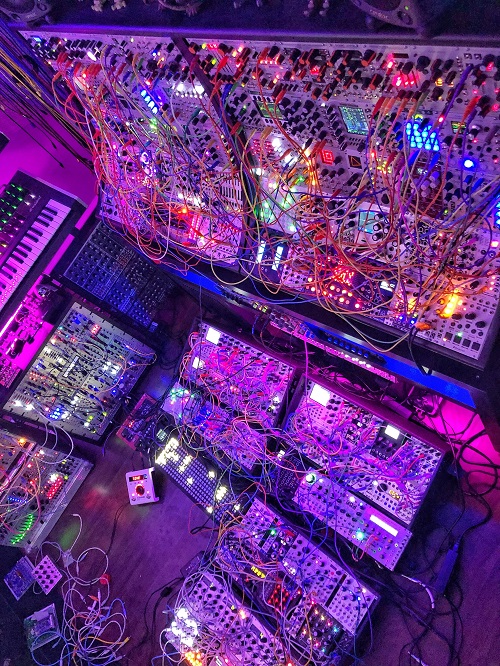 Contributors include XL Recordings (UK), Innervisions (DE), Kompakt (DE), Kitsuné (FR), Moogseum – Bob Moog Foundation (US), WDR – West German Broadcasting (DE), Museum of Youth Culture (UK), Clubcommission Berlin (DE), Deutsches Museum (DE), Visit Düsseldorf (DE), SMEM – Swiss Museum for Electronic Music Instruments (CH), Amsterdam Dance Event (NL), Philharmonie de Paris (FR) Barbican Centre (UK), Black Cultural Archives (UK), Hayward Gallery (UK), Chicago History Museum (US), Sydney Opera House (AUS), Nakamura Keith Haring Collection, Hokuto (JP) to name but a few.
Together these institutions capture the vital part electronic music has played in influencing movements, places and technology. Whilst lockdown restrictions have left dancefloors empty, many assets featured in the platform will transport viewers back into the clubs, institutions and studios that have helped shape the community that it has become today.
The result is a highly immersive resource, presenting Augmented Reality features, over 13,000+ archived photo and video assets, 200 online exhibitions, 360° tours and 3D scans along with bespoke editorial features delving into scenes, sounds and iconic cities – highlights of which can be found below. Music, Makers & Machines will also come with lesson plans for schools and students for classroom or online learning.
Electronic music brings people together from all walks of life and from all over the world. Its community has always been one of creativity and shared experiences. As a result of Covid-19 many venues have had to close their doors, yet fans and musicians have remained connected through new online forums and formats.
In this spirit, important cultural archives, museums, collections, record labels, festivals and some of the music industry's leading experts and pioneers galvanise on Google Arts & Culture and YouTube to offer a gateway to learn about electronic music: Music, Makers & Machines.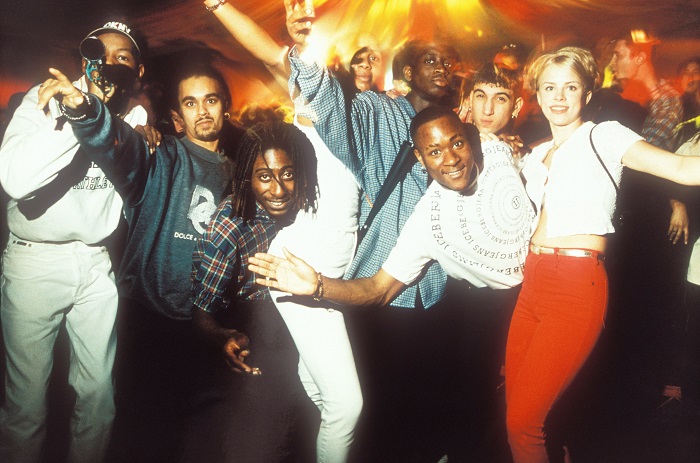 The entire Music, Makers & Machines online exhibition can be accessed on the Google Arts & Culture app on iOS or Android or online via the link.
Music, Makers & Machines – An online exhibition about electronic music on Google Arts & Culture