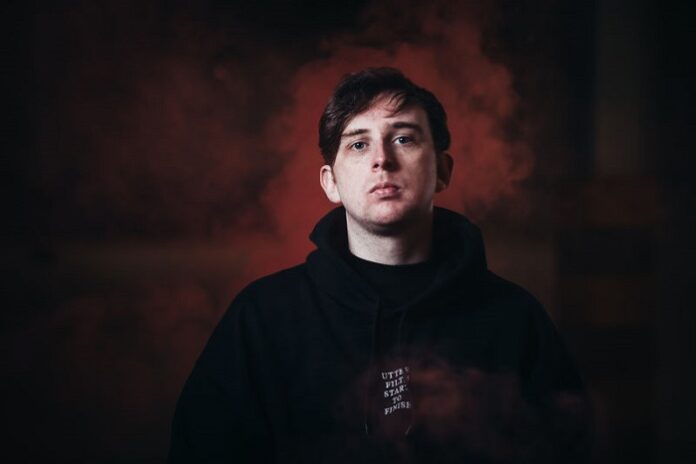 The Irishman's previous offerings on the label 'Rattle' and 'Obscurity' have been standouts; interesting and innovative in equal measures, the artist's grind to push himself sonically and offer up something fresh with each release is profoundly evident.
'Rattle' was a commercial and critical success, included in DJ Mag's tracks of 2019 round-up, while 'Obscurity', garnered acclaim from all corners of the industry and saw all three tracks hit the Beatport Techno Top 10 (Peak Time / Driving).
'Wasp' continues this inspiring vein of form. The lead track is signature Rebūke, the kind that of synapse-searing belter that promises to join the canon of his biggest tracks to date.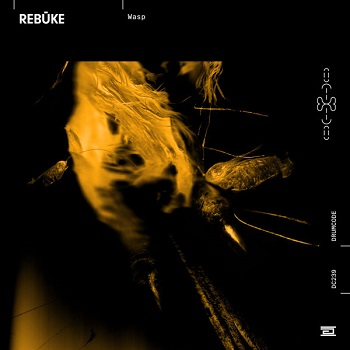 'Clarity' and 'Redemption' are shimmering slices of cinematic techno, drawing as much inspiration from film soundtracks, as they do from the rave, reinforcing the artist's expansive creative approach.
'Redemption' will be familiar to many, having highlighted Rebūke's acclaimed Essential Mix last summer. It continues on the same thematic tip, a stirring widescreen composition, powerful and emotive; it's destined to be an end-of-night tear-jerker, once it's safe for parties to return.
Listen to the tracks below!