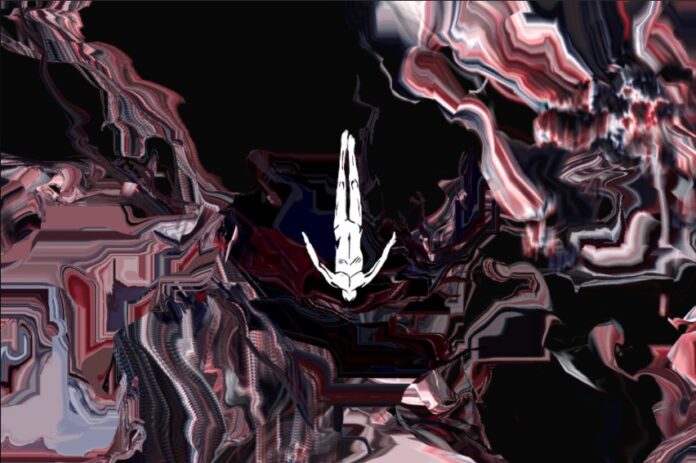 Multi-talented DJs and producers Stephan Jolk and Yotto team up to deliver a brilliant new EP on Tale of Us' record label Afterlife, just for your listening pleasure.
This is Stephan Jolk's fourth appearance on the label in less than a year, but the first collaboration with his colleague Yotto. With distinctive but synergic sounds, both artists are renowned for their ability to imbue their music with rich musicality and captivating rhythms.
On 'New Era' we are invited to join an odyssey into the infinite field of consciousness. The title track has the typical Yotto rippling rhythm that gallops along while drawing you into its orbit, whereas a melodramatic signature Stephan Jolk riff infiltrates your heart centre.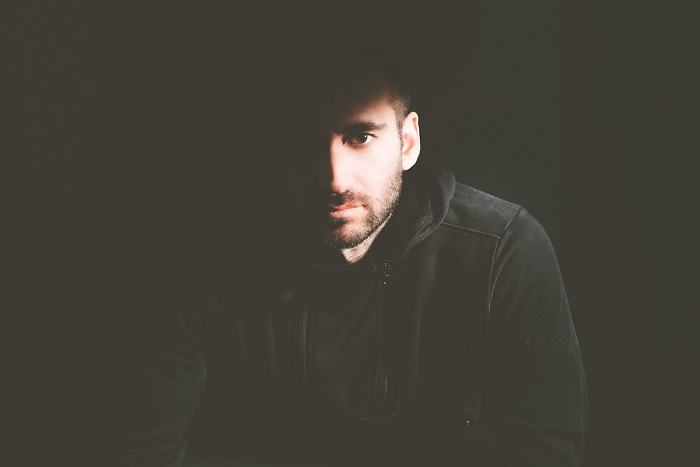 On the flip 'Only One' takes a more unassuming approach, the sombre tones complemented by the main melody which is melancholic, but at the same time uplifting. Dance music with pure soul at its core.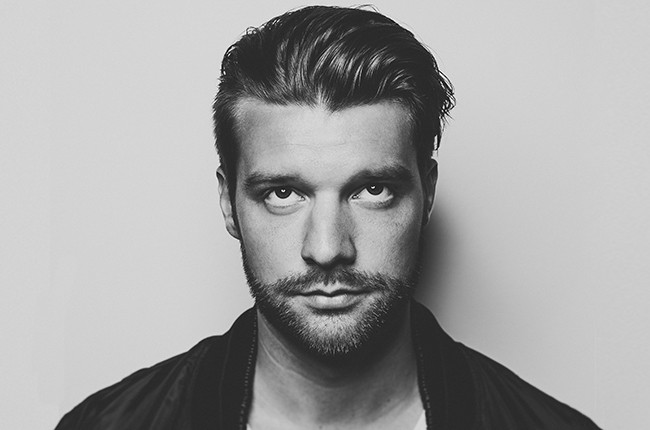 Listen to the EP below!