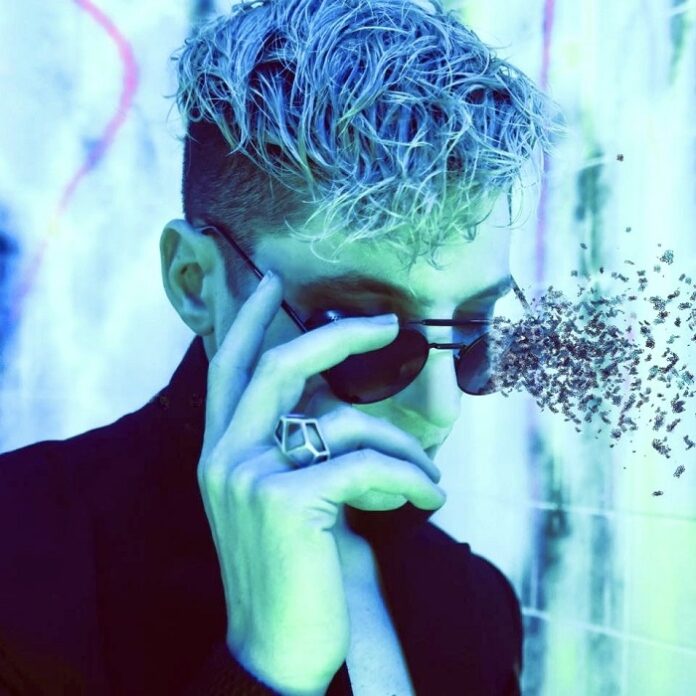 Hailing from Los Angeles, multi-talented US DJ and producer, Nytrix presents his highly anticipated: 1 Hour Melodic Bass Set just for your listening pleasure.
Renowned for his DJ/vocal performances and genre bending catalogue of releases, that traverse across genres – including melodic Dubstep, Bass & Electro House – Nytrix's latest live show opens with a series of powerful tracks, that also see him delivering standout vocals throughout.
No stranger to the international scene, Nytrix has toured throughout China, UK, Canada and across his homeland – with his cyberpunk infused aesthetic filling clubs and festivals around the world, with an energetic and unique experience.
His label signings to the likes of NCS (No Copyright Sounds), Monstercat, Dim Mak, Proximity and many more, have gained a viral imprint of over 100 million streams – multiple Billboard Dance Chart positions, along with Beatport Top 10's.
As an artist, Nytrix continues to deliver powerful records that resonate with fans around the world – be sure to tune into his unmissable 1 Hour Melodic Bass Set.
Listen to the set below.