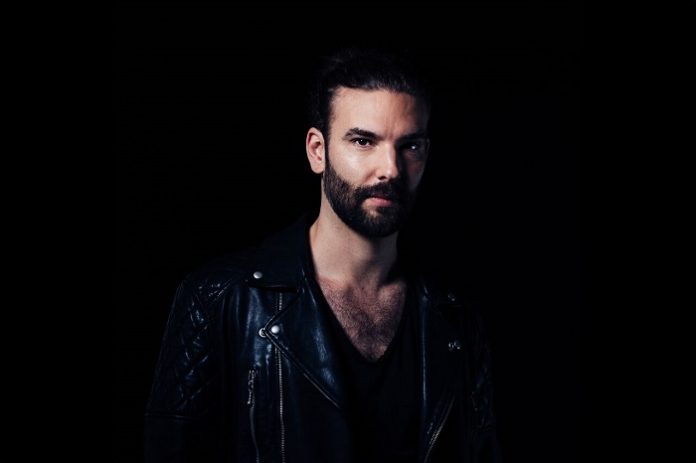 Today (March 29) at 7:30pm CET Eelke Kleijn will be playing an exclusive live set atop the Mont-Saint-Michel in France. A concert with no on site audience, produced and broadcasted by Cercle in collaboration with the Departmental Council of Manche, Attitude Manche, the National Public Establishment of Mont-Saint-Michel and the Centre des Monuments Nationaux.
Broadcasted live at sunset, the concert will take place at 80 meters on the West terrace of the Mont-Saint-Michel Abbey, one of the first French monuments to be listed as a UNESCO World Heritage Site. Overlooking the bay and the century old alleys, this architectural feat made in Normandy is a testament to the unique know-how that has existed here since the 8th Century and has made it to this day, one the most beloved sites in France.
In light of the current situation, the show will have no on-site audience and access to the site will be forbidden.
Along the performance, the Artist will be filmed from all angles by several cameras and drones. The concert will be broadcasted live on Cercle's Facebook and Twitch pages. The live performance will be followed by an interview of the artist where the online audience will be able to ask their questions.