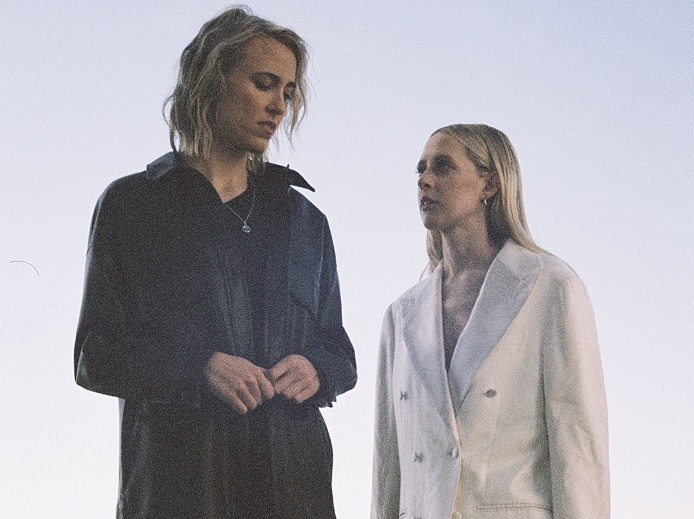 Electronic dance music legend Sander van Doorn's groundbreaking 2011 release, 'Drink To Get Drunk', returns to the release radar a decade since its initial release.
This time around, the renowned Eindhoven-based talent has enlisted remix duties from established DJ/production pair Eli & Fur. The London natives reinterpret the track into a driving techno gem, infusing it with atmospherically brooding sonic sensibilities. Out now on Spinnin' Records' very own sub label Spinnin' Deep, Eli & Fur's rework of 'Drink To Get Drunk' is available to listen to across all streaming platforms.
2011 marked a crucial pivotal point in electronic dance music, and, as a year, paved the way for many high-profile artists. One of Sander van Doorn's earliest successful hits, 'Drink To Get Drunk', has since gone on to garner over 6.7 million combined streams across all platforms, a highly impressive feat for any musician. The decade-old propulsive tune's high-octane flair, commanding vocal cut, electro-house sensibilities, and heart-fluttering bass drops served as a perfect blend for an infectiously energetic mainstage masterpiece at the time.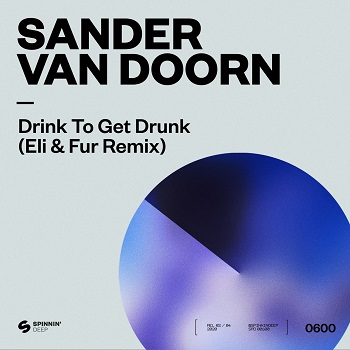 Eli & Fur completely upend the source material's overall tone, instead opting for a more audibly cerebral approach. Throughout its three-and-a-half-minute runtime, the rhythmically rapturous remix prominently features heady production elements, a flowing vocal, a propelling four-on-the-floor beat, and a palpable intensity that doesn't ever let up.
In all, Eli & Fur's newfound take on 'Drink To Get Drunk' is a perfectly crafted techno opus that will leave any listener wanting more from the duo.
Listen to the track below.