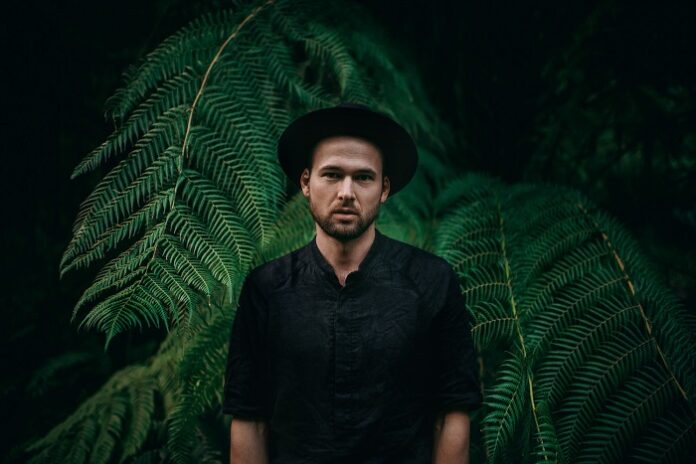 Having recently announced the finer details of his eagerly-anticipated second studio album, Under Darkening Skies, internationally celebrated German artist Monolink now unveils the latest remix of his hit single The Prey, as he enlists two titans of the Brazilian electronic music scene, Gui Boratto and Vintage Culture, to provide their club-focused interpretation of the introspective original.
Out now via Embassy One, Ultra Records (N&S America) and Sweat It Out (Aus & NZ), Gui Boratto and Vintage Culture's remix marks the impressive debut collaboration from the two Brazilian heavyweight producers, and follows the remarkable success of Mind Against's recent remix of The Prey, which dropped on March 12th.
A delectable slice of raw, intricately textured, melodic house music, Boratto and Vintage Culture's expert treatment of organic instrumentation, analogue synthesisers and punchy four-to-the-flour drums delivers in spades.
Tempering Steffen Linck's melancholic vocals with juxtaposed euphoria, cascading arpeggios and driving, guitar-led basslines throughout, this opening partnership from the two South American producers is yet another remarkable addition to Monolink's expansive remix catalogue.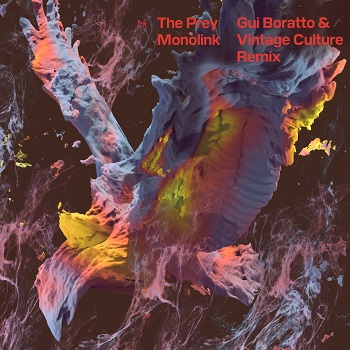 Listen to the track below.