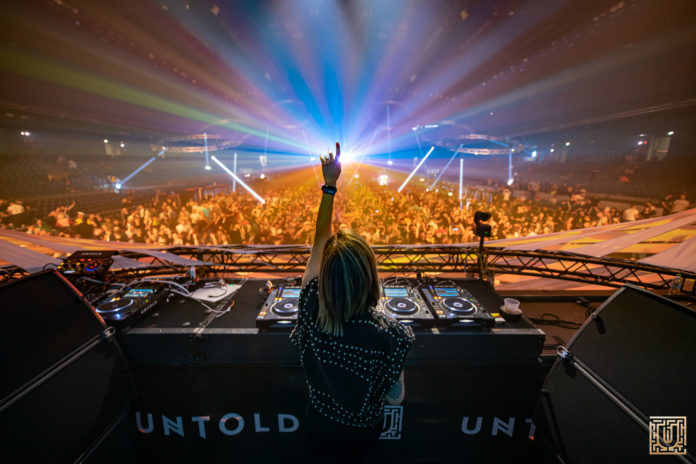 The organizers of the UNTOLD Festival are preparing to launch their first NFT (NON-FUNGIBLE TOKEN). The fans of the festivals and not only them will have the chance to become the owners of some memorable moments or a unique collection of NFTs, which will be put on sale on the largest digital collectibles market in the world.
The first UNTOLD NFT will be available soon on OpenSea. Here you can buy, sell and commercialize any of these items with anyone in the world. OpenSea is currently the world's largest digital marketplace for crypto goods (digital collectibles), with the largest set of categories, with most items, and the best prices for the new item categories.
OpenSea allows you to buy or sell crypto goods, game items, digital art, and other digital collectibles, based on blockchain. All these digital collectibles can be seen from anywhere, changed, and owned in a way that has never been possible before in the digital world.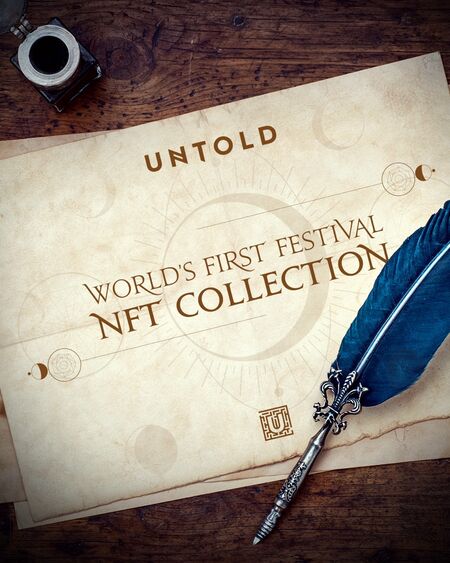 The UNTOLD NFTs collection is prepared in partnership with SkateBorg. SkateBorg is a company that aims, through its many initiatives, to popularize the crypto industry and the benefits of blockchain technology.
Festival fans and those who want to buy the first UNTOLD NFT have to register via the link.