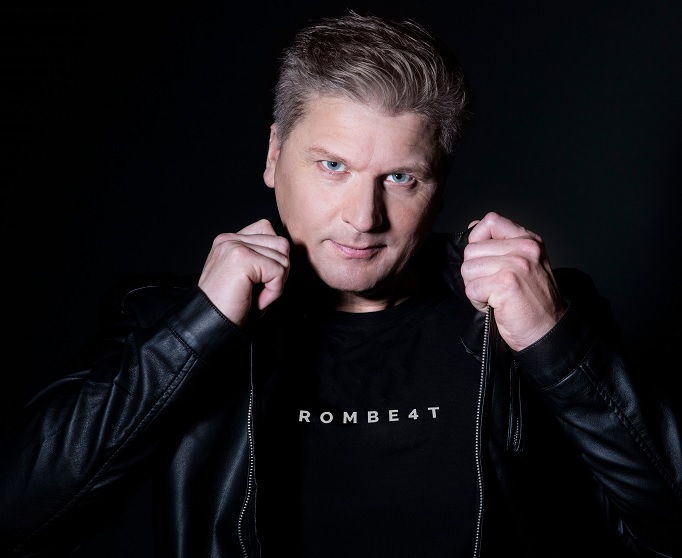 Delivering unparalleled house delicacies from the studio, Dutch DJ and producer ROMBE4T brings to dance floors what one can only describe as a melodic, groovy, and uplifting sonic journey.
Continuing on an upward trend of releases, ROMBE4T releases his mesmerizing disco-house single, "Want You." The eclectic fusion delivers feel-good vibes from the press of play as its bright piano combined with the razor-cutting bassline will guide your body with a groove.
The release evokes dynamic energy that will captivate house devotees and DJs alike. With a distinct sound and stylistic stance, ROMBE4T is set to carve his own artistic lane.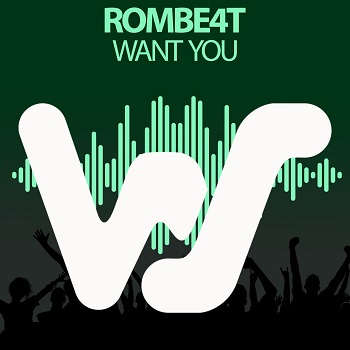 Paving his road with unique club-friendly arrangements, sneaky propelling basslines, and atmospheric vocal cuts, the future is bright on this artist's radar. This release is a testament to ROMBE4T's evolving sound and versatility. "Want You" is out now on all digital streaming platforms.
Listen to the tracks below.