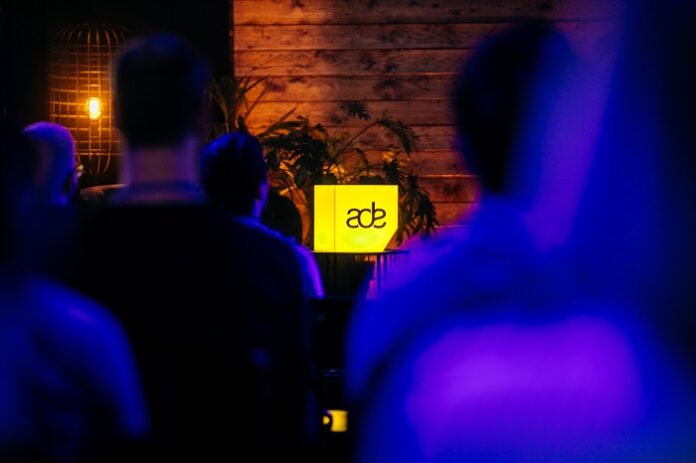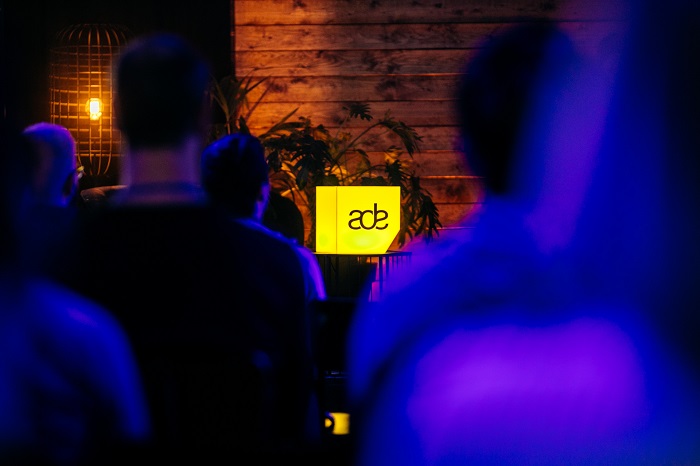 The online discussion forum kicks off on Thursday, April 15th live from Felix Meritis in Amsterdam, featuring Richie Hawtin and 3Lau talking about the new opportunities for artists arising from NFTs, alongside the reopening of the electronic music industry with directors and representatives from Elrow, CAA, Fieldlab Events and Swallow Events.
The Amsterdam Dance Event Foundation extends its support to the live music industry by inviting music professionals to the online discussion forum ADE In Conversation, taking place on its online B2B platform, completely free of charge.
Professionals, artists and like-minded followers of the reopening can sign up by creating a free account here.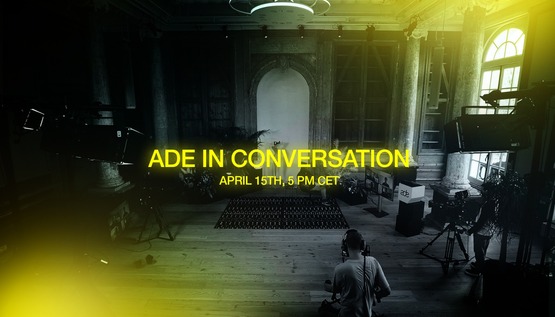 The path to reopening
The first 'ADE in Conversation' highlights the move back towards normality for live events, and how organisers will be doing things differently post-Covid. Event organisers sharing their vision include Elrow CEO Juan Arnau Jr., Creative Artists Agency's head of electronic Maria May, Fieldlab Events' Pieter Lubberts, and Grego O'Halloran of UK-based Swallow Events, one of the first companies to introduce a rapid testing kit for festivals and events.
New opportunities for artists: NFTs
Also featured in the first ADE In Conversation will be global artists Richie Hawtin and 3Lau – who sold his collection of NFTs for $11.7m – alongside artist/researcher Mat Dryhurst discussing the real and perceived value of NFTs, what the implications are for the future of music ownership and whether they are here to say.
ADE In Conversation kicks off with an hour-long session on Thursday, April 15th – 5 PM CET.
Visitors can register here.