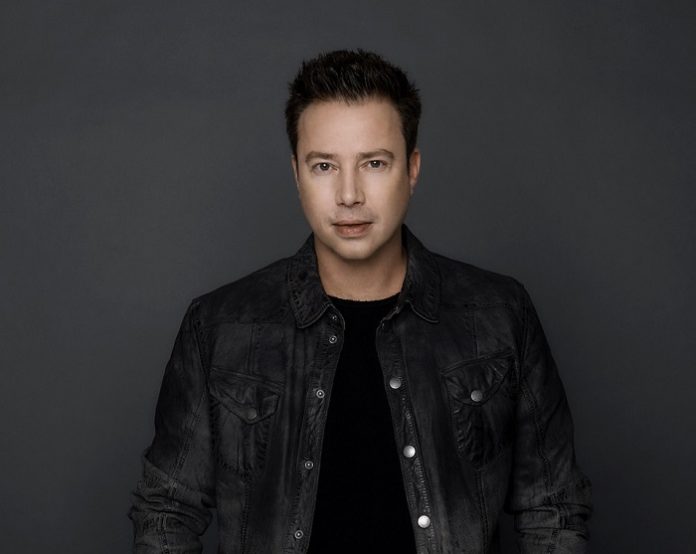 Sander van Doorn is back with another hard-hitting single, 'What You Want'. Pivoting from his previous recent releases, the acclaimed musician prominently features a more techno-focused style throughout his latest.
It directly follows Eli & Fur's remix of his 2011 hit 'Drink To Get Drunk' from earlier in the month, as well as his late January-released track 'Golden'. Out now on DOORN Records, 'What You Want' is available to listen to across all streaming platforms.
The hard-hitting tune starts off with an oscillating beat, replete with high-octane sensibilities and an atmospheric sonic edge. A palpably raw, rising tension is introduced into the space, quickly followed by heavy basslines and a heady vocal cut.
The dancefloor-ready rinser audibly features a rhythmically entrancing ambiance, paired perfectly with the propelling, four-on-the-floor techno flair it boasts throughout its entirety. Euphorically rapturous from start-to-finish, Doorn's latest is a groundbreaking hit that is sure to have nightclubs and events ablaze with energy right in time for the summer.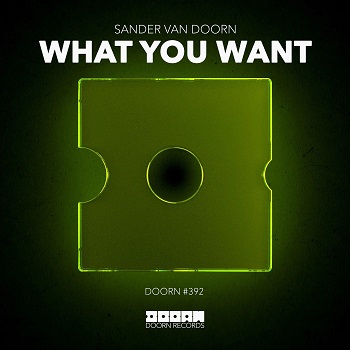 A certified gem of a tune, the latest to come from Sander van Doorn is a lively, energetic release that effortlessly showcases the venerated DJ/producer's versatility and profoundly remarkable production prowess.
Listen to the track below.