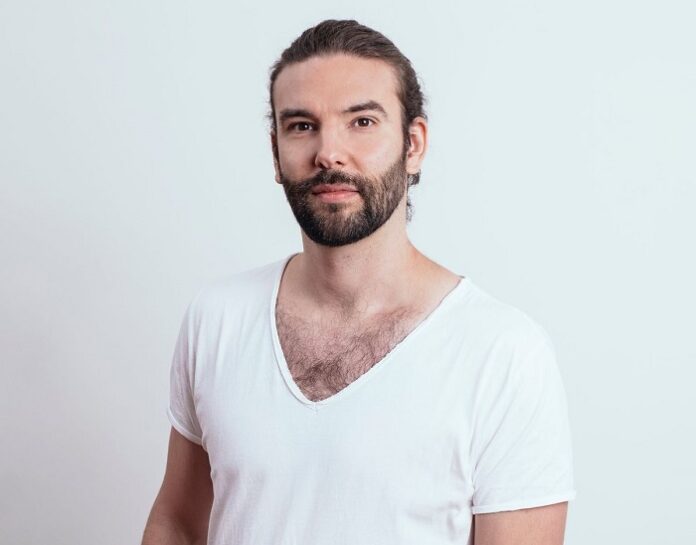 Rotterdam's Eelke Kleijn introduces a fresh twist on his 2017 DAYS like NIGHTS release 'De Order Van De Nacht', courtesy of Anthony Samaha. Thanks to the Seattle-based producer's handiwork, the single's desert groove now boasts an instantly recognizable Mary J Blige classic.
For those with finely tuned ears, the fusion of Blige's 'Family Affair' and Eelke's production is seamless, and the final mash-up undoubtedly breathes life into both masters.
Eelke explains how the marriage between these two tracks came about:
"In January 2020 Anthony Samaha reached out, saying he was a big fan. He said he had an interesting proposal about 'De Orde Van De Nacht', which he used at a slower tempo in his live DJ sets, and that he'd come up with an edit involving a Mary J Blige song – a secret weapon for shows kind of thing – that people had been loving and asking about. Immediately I fell in love with the edit – once all the necessary clearing and studio tweaking was done by me and my team, it felt good being able to put it out".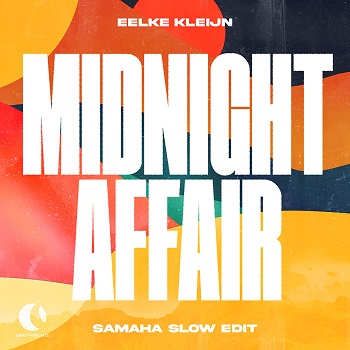 Eelke Kleijn is putting his skills as a multi-instrumentalist and composer to good use with regular compositions for TV and film, his work scoring Hollywood blockbusters such as 'Batman vs Superman', 'Rush' and 'This Means War'. This is when he's not producing acclaimed albums, or remixing the likes of John Legend, Pendulum and Jennifer Lawrence.
His third album 'Moments Of Clarity' featured the soaring track '1,000 Lights', originally composed as part of a 670 drone art piece at Burning Man 2018 in memory of festival founder Larry Harvey.
Two years on, Kleijn's 'Oscillations' LP blended progressive, ambient, breakbeat, and other shades of electronica for both dancefloors and headphones. 2021 saw Kleijn played an exclusive live set atop the Mont-Saint-Michelin in France, a concert broadcasted by Cercle, and on top of all this, he runs the DAYS Like NIGHTS label, extending to a radio show, podcast and world-renowned audiovisual events.
Listen to the track below.