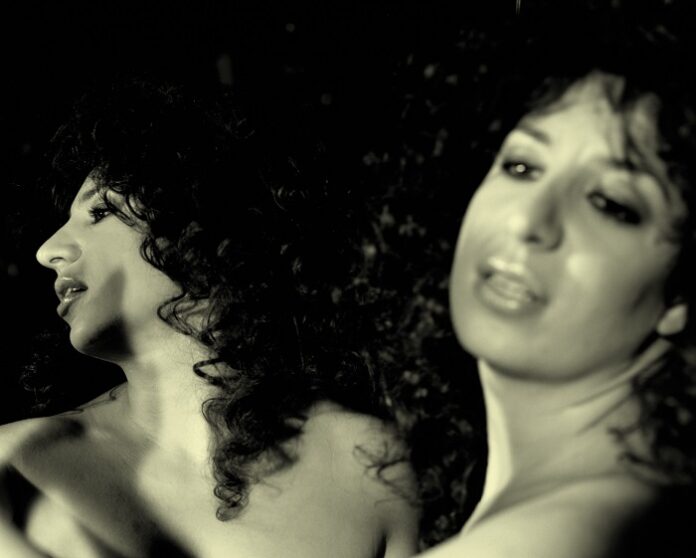 Exploding into the lockdown airwaves is established UK soul and funk artist Dina Vass with her danceable new single, 'Give You My Love' – delivering classic Balearic House vibes.
With Spanish guitars and tropical flavour, the soulful funky house single was inspired by Dina's personal experience of being in a complicated relationship with someone insecure, which makes them possessive and controlling.
Lyrically, she explores her feelings about their behaviour – and makes it clear that although she loves them, she's pushing back.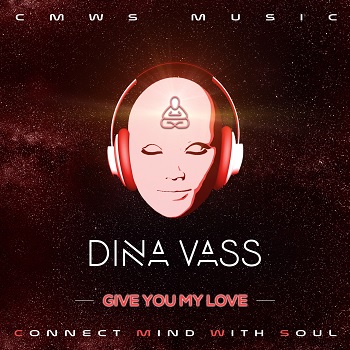 Dina Vass recently commented: "I'm compassionate about their insecurity, but at the same time, I make it clear that I won't take any more hurtful behaviour. I explain in an honest, loving way so they can understand what they're doing. Whether I'm happy or down, I use my music as an outlet – a kind of therapy to release and let go of that chapter, especially in troubled times. I'll get a melody floating around in my head, and it has to be recorded, even if it's 3am!"
The majority of Dina's upcoming new music, in fact, is inspired by relatable situations in life and love experienced by the soulful artist, who finds that making music therapeutic.
Originally recorded and produced in 2004, the single was written, arranged and engineered by Dina herself, with Spanish guitar riffs played by session musician Mark Johns. The song was recently reworked and remixed by Dina at her pro home studio.
Signalling the re-emergence of Dina Vass onto the modern dance landscape – stay tuned, as 'Give You My Love' lights up in the coming weeks.
Listen to the tracks below.