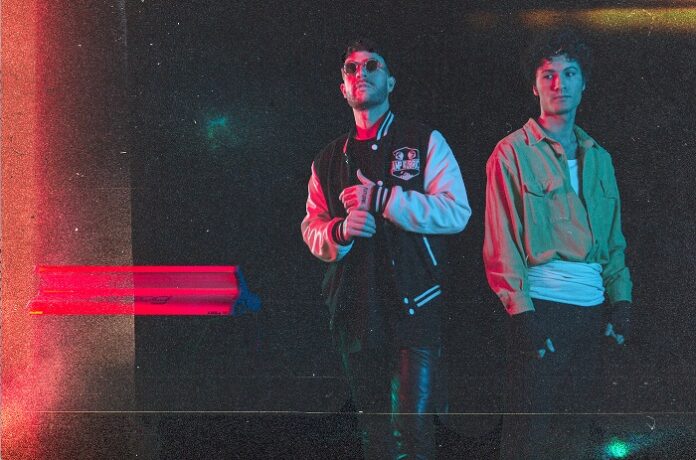 Hot off the heels of 'Falling For You', 80s inspired pop band Camp Kubrick are back with 'Whatchu Do' – out now via HEXAGON.
The third single to come from Don Diablo and Denzel Chain's collaborative project Camp Kubrick, 'Whatchu Do' certainly doesn't disappoint. Another sublime sonic offering, the pair effortlessly encapsulate the retro soundscape for yet another upbeat electronic hit to add to their catalogue.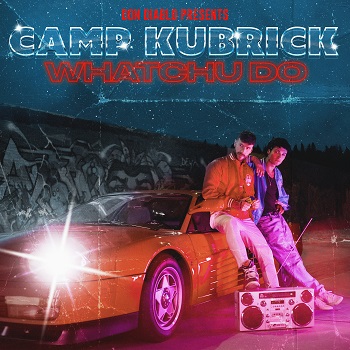 A departure from the future house sound Don Diablo has become renowned for, Camp Kubrick is a nod to the care-free, fun-loving pop from the past. Seeking inspiration from the music, movies and shows Don grew up with, the dynamic duo are set on bringing the fun, feel-good vibes back to the future.
Listen to the track below.