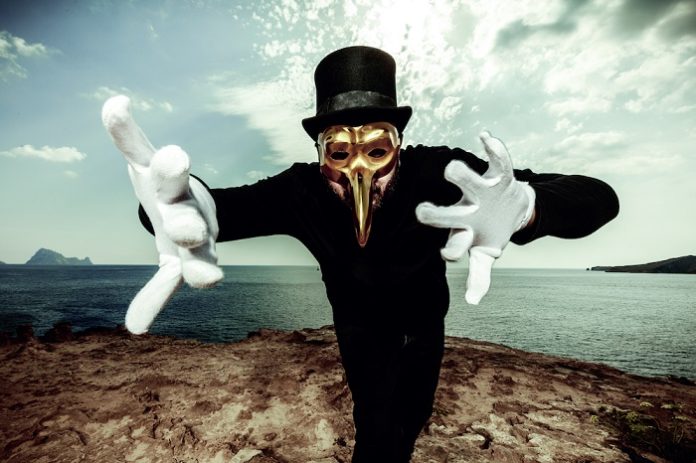 Claptone the musician with the maximum possible level of mystery continues his form on 'Golden' featuring the vocal talents of Two Another. Out on Different Recordings today.
Making the most out of a year void of a busy touring schedule, Claptone's long studio sessions have amassed a wealth of exciting new original material including first release of 2021 'Zero', a spellbinding tech house masterpiece.
Progressing from his signature electronic sound Claptone now layers new pop elements in 'Golden' blending with his inimitable dance music style, giving this release a fresh new feel. Here he has collaborated with Amsterdam/Stockholm based duo Two Another who's soulful vocals perfectly compliment the track delivering a lower slung, slower vibe.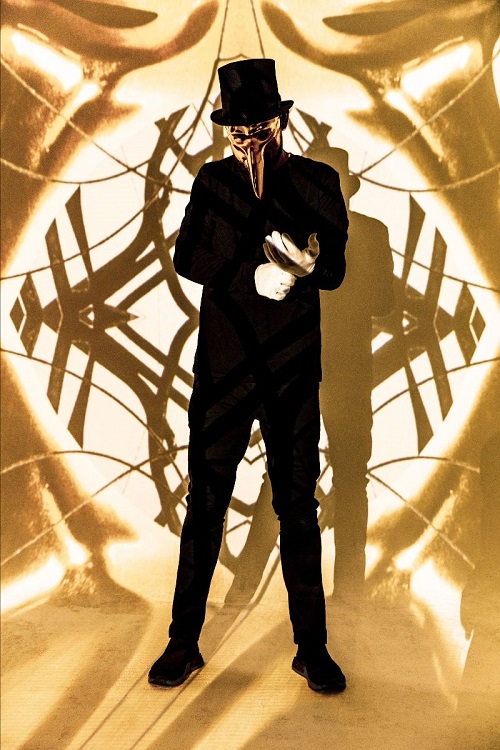 "Golden" is no doubt a very positive and powerful song. You look back on all the difficult times you had to go through and realize how they made you much stronger. My hope is that "Golden", when you lose yourself in the song's groove and melody, warms your heart, fills it with hope and joy and will indeed make you feel golden." – Claptone.
To commemorate the release and in true Claptone style, he has produced a special limited edition collaborative pendant restricted to just 100 pieces. It is a beautiful miniature sculpture of the iconic Claptone mask, made from gold-plated bullet brass metal and produced by Lovebullets in London. This one's sold exclusively via Claptone's store,
'Golden' follows 'Zero' and his Ibiza summer hit 'Drop The Pressure' as well as his outstanding remixes for superstars Ava Max, Dua Lipa, Michael Kiwanuka and Mark Ronson.
Watch the video below.