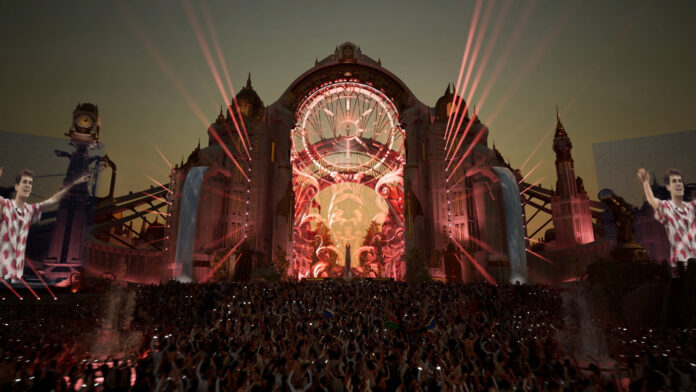 The world's best electronic dance music festival, Tomorrowland has just dropped a huge surprise for the People of Tomorrow!
After an enormous success with last year's edition of "Tomorrowland: Around The World" and its virtual New Year's Eve celebration "Tomorrowland 31.12.2020",  the Belgian dance music jewel continues the digital festival experience, in addition to the in-person live festival on the Holy Grounds in Boom.
Set to return again just for your listening pleasure on Friday July 16 and Saturday July 17 this summer, "Tomorrowland Around the World 2021″ is adapted to all time zones and will again bring together a massive lineup including the planet's biggest superstars in electronic dance music and the world's best technology in 3D design, video production and special effects.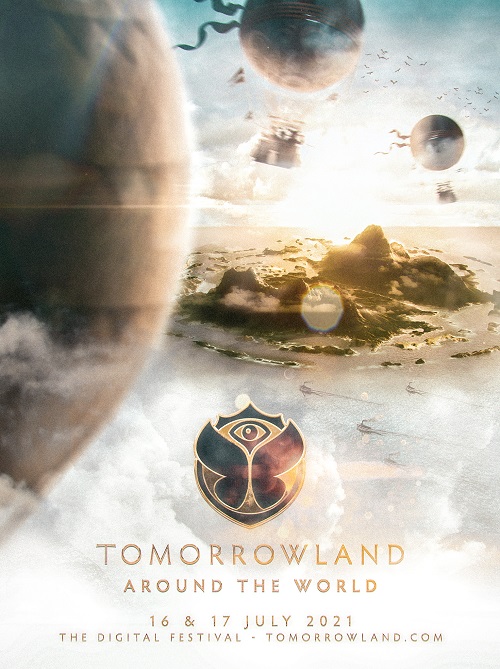 World-class DJs and producers such as the Drumcode label owner – Adam Beyer, Trance music legend – Armin van Buuren, the mysterious masked artist – Claptone, Nicky Romero and Afterlife bosses – Tale Of Us are already confirmed to perform at this world class event, with many more to be announced soon!
Tomorrowland Around the World 2021 is open to people of all ages and places, unfazed by any borders or boundaries and ready to welcome hundreds of thousands of fans from all around the world – in addition to Tomorrowland's in-person live festival which is set to take place in August 27-29 and September 3-5, 2021.
The hard-working team behind Tomorrowland, remains hopeful and optimistic that the live version of the festival can go ahead at the end of the summer. The festival organization continues to be working closely and positively with the local and national governments and experts, expecting more news by the end of May.
Last year's inaugural digital edition of Tomorrowland Around the World was considered a huge success, providing a pandemic-friendly alternative for music fans across the globe. Tomorrowland now wants to make its groundbreaking and pioneering digital festival a yearly tradition – existing in addition to the in-person live festivals.
Tomorrowland Around the World 2020 won the prestigious FWA of the Month (the largest online award program in digital design and development) and Tomorrowland's digital New Year's Eve celebration was recognized as a Webby Honoree at the 25th Annual Webby Awards (the leading international award honoring excellence on the internet), while the festival's Belgian founders were named Billboard Change Agents, being praised for their ability to find innovative ways of bringing Tomorrowland into the new reality in less than 2,5 months.
Ticket sales start on Thursday May 6 at 15:00 CEST on tomorrowland.com.