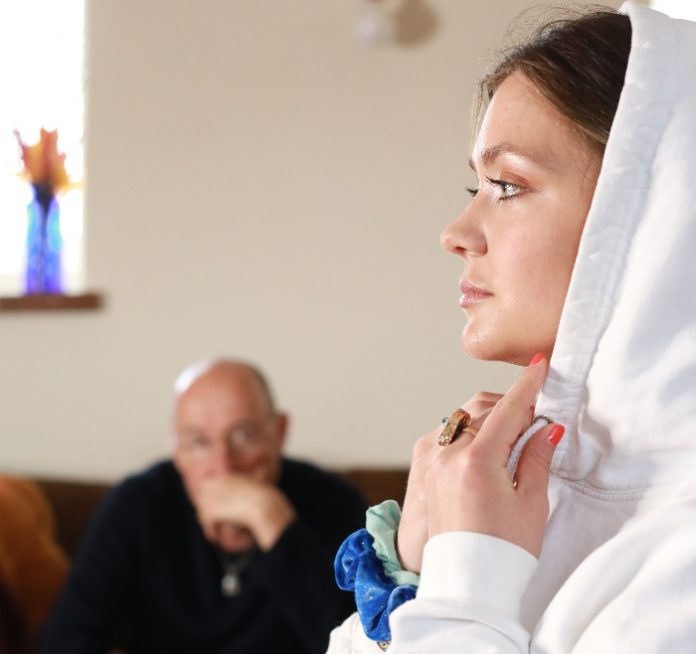 If there's anything that his 2019 album 'The Last Summer' has taught us, it's that the innate musicality and artistry of Faithless' Rollo Armstrong knows no bounds.
Two years after releasing the album as R Plus (with the "Plus" being his Faithless conspirator Sister Bliss and multi-award-winning songstress Dido), he's back under that very same moniker in the company of singer Amelia Fox, releasing his cover of Joy Division's 'Love Will Tear Us Apart' on leading record label Armada Music to kickstart his second album project.
"Joy Division's 'Love Will Tear Us Apart' meant the world to me when I was teenager, and it still does", Rollo Armstrong explains.
"I stole my first Joy Division T-shirt from a shop in Camden market, and got to fleetingly meet guitarist Peter Hook years later at a party at the Hacienda in Manchester. It took a long time before I felt brave enough to cover this song, before I felt I knew what I was doing as a producer.
To introduce Amelia Fox and the new R Plus album to the world, we thought it would be good to start with this cover. We wanted our version to sound like a piece of music found in a time capsule buried under the now empty DJ booth at the Hacienda, and wanted to capture both the sadness of the song and the late-night euphoria of that legendary club. Can't blame us for trying."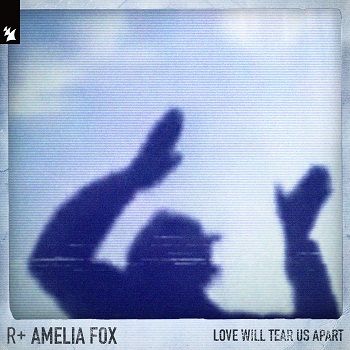 "I've been following Rollo's every move since I heard the very first Faithless release, so it goes without saying that we're delighted to welcome his R Plus project to Armada Music", Maykel Piron, the CEO of Armada Music, says.
"His reputation as a legendary producer speaks volumes, and we're looking forward to build on that legacy together!"
Listen to the track below.