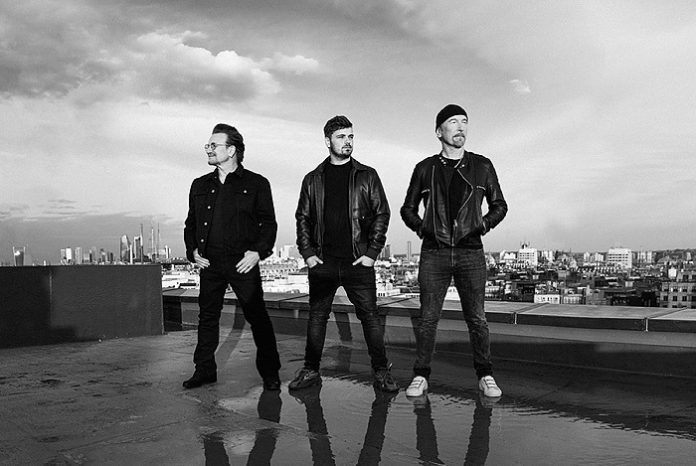 Sony Music Netherlands today announce the release of the official UEFA EURO 2020 song 'We Are The People' from Martin Garrix, featuring Bono and The Edge. After more than a year of anticipation and having to keep this a secret, the track is now available to stream and download via all digital service providers.
The song is accompanied by an official music video starring all three artists. The visuals work in synergy with the song and together make for an uplifting and inspiring story.
With the track in the making for three years, Garrix had felt from the early stages of the creative process that Bono's vocals would make the perfect fit for 'We Are the People'. His vision came to life when both Bono and his U2 bandmate The Edge agreed to feature on the song. The collaboration evolved further with Bono writing the lyrics and creating melodies and The Edge adding the leading guitar riffs, resulting in a perfect blend of the signature sounds of all artists.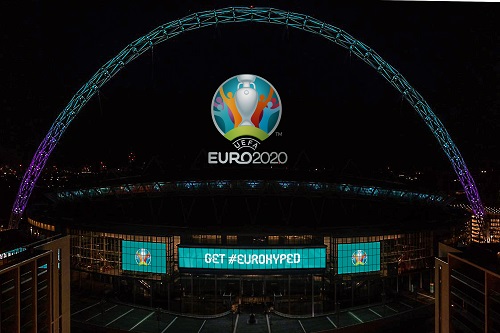 Here's what Martin Garrix had to say about the song:
"Creating the music for one of the biggest sports events in the world together with Bono and The Edge has been an incredible experience. I'm very proud of what we did together and excited to finally share it with the world!"
'We Are The People' reminds us that a song can look at the challenges facing the world at a given time and still attempt a unified response. It is a hymn sheet from which we can all sing where ever we may come from, but especially in Europe where the competition will focus the attention of the whole world.
'We Are The People' hopes to reflect the positivity, hope, and determination required for any team to succeed, as well as offer a sense of togetherness that fits the theme of UEFA EURO 2020: Unity.
Watch the video below.