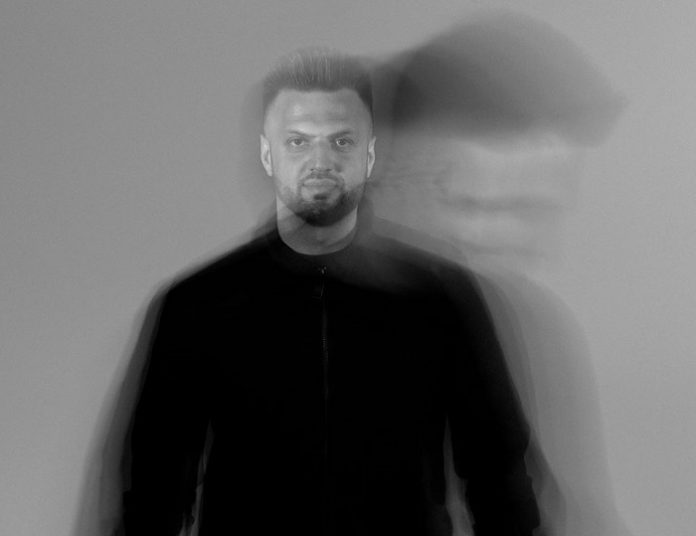 Marking another notable return, multi-talented DJ and producer, RMA presents his powerful new remix of Murat Salman & Rednod's single 'Give It To Me' – out now via Controversia.
Signed to Alok's mighty Controversia imprint (Spinnin' Records new sub-label), RMA serves up this official remix, putting his unmistakable trademark coating on the track – whilst retaining the original's vocal hook.
As 'Give It To Me' (RMA Remix) fires up, RMA's global standing continues on an upward trajectory. Stay tuned for more fire records, because it doesn't look like this guy is slowing down anytime soon!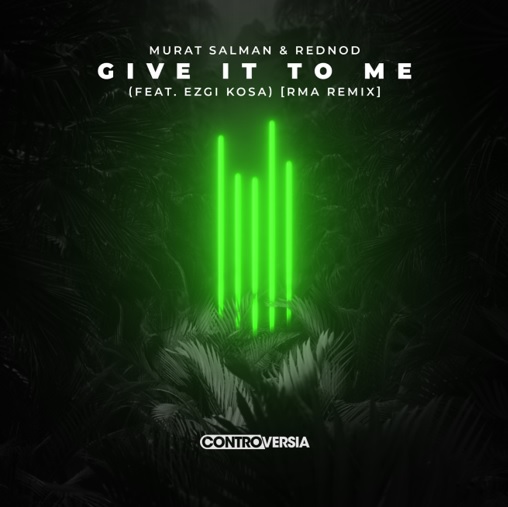 Listen to the track below!