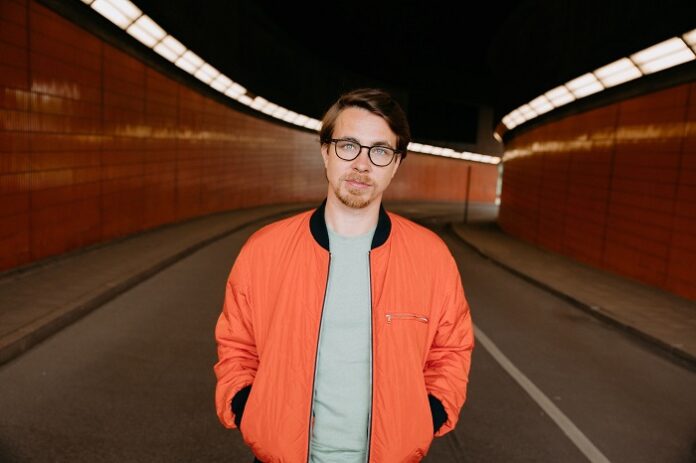 Just in time for summer, Berlin-based talent Wankelmut returns with his new feel-good anthem 'Rouge.' Interpolating beautiful French vocals with a sultry deep house groove, Wankelmut's latest is sure to be a certified hit among fans and DJs alike. 'Rouge' is available now on all streaming platforms via Universal Music.
The strength of 'Rouge' lies in Wankelmut's ability to delicately balance the gorgeous vocal work with his dark house production. From the get-go, the emotive French lyricism captivates, setting the tone for the single.
As the track progresses, club elements slowly work into the instrumental helping to heighten the pervasive tension.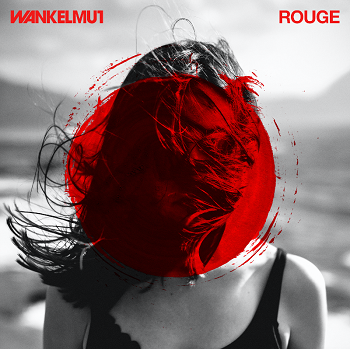 Finally, the beat blossoms into a gorgeous dance track as a light synth and the vocals play off one another while a powerful bassline underscores the affair. 'Rouge' is another milestone track for Wankelmut, and a single that he hopes will bring a smile to listeners' faces:
'My new single 'Rouge' is another gem which I have been able to finalize as a Wankelmut Single. After discovering the song with that beautiful French vocal line, it was a must- have for me to collaborate and make this an official release. Many months later 'Rouge' is ready for the spring and summer season 2021 and I personally hope to make people happy with this one in such critical times.' Wankelmut
Listen to the track below.