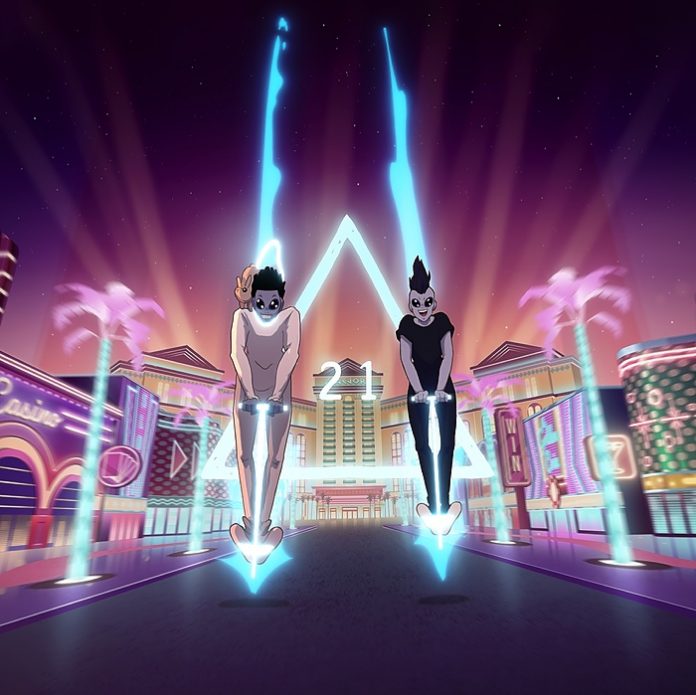 Following the release of "La La La, " which has already surpassed over 5M combined streams, the adventures of AREA21 continue with today's release of 'Pogo. '
The song exudes the feeling of being completely uninhibited, living life wild and free, which makes it the perfect soundtrack for the coming summer months. Written by Martin Garrix and Maejor, Martin also plays electric guitar on the track, one of the many talents from this multi-faceted artist.
The video for "Pogo" picks up where "La La La" left off with the two alien travelers M & M having crashed landed on earth, standing on their recently crashed spaceship and running from the law.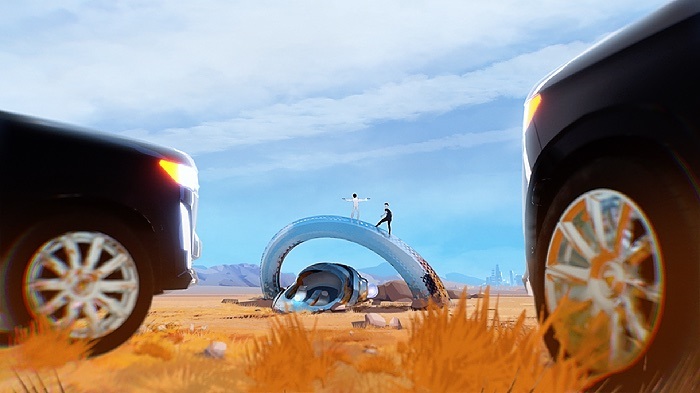 Their escape includes a very unorthodox mode of transportation, a group of unlikely heroes and lands them in the perfect place to get away from it all – Vegas, baby.
Watch the video below.