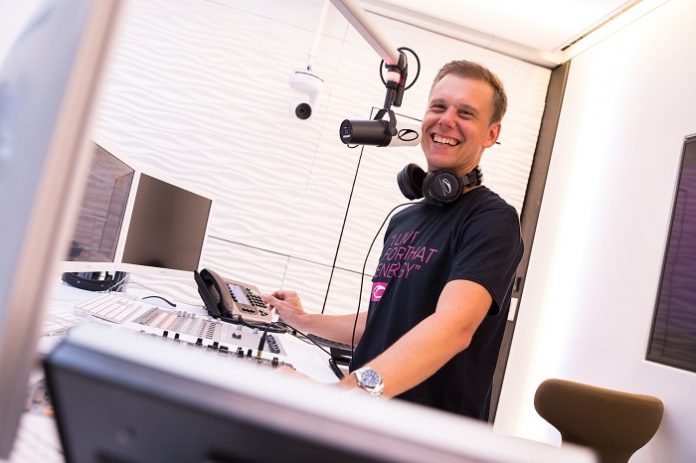 After reaching the milestone number of a thousand episodes with his A State Of Trance radio show, hosting a seven-day countdown stream to reveal the fan-voted ASOT Top 1000 of all time and even releasing a 'A State Of Trance 1000 – Celebration Mix' album, Armin van Buuren still isn't done magnifying an already monumental year in A State Of Trance history.
The five-time #1 DJ in the world launched the highly-anticipated eighteenth installment in his A State Of Trance mix album series: 'A State Of Trance 2021'.
Once again taking listeners from the beach to the club with 39 awe-inspiring cuts, 'A State Of Trance 2021' radiates that feeling of togetherness so many fans have come to cherish. Including collaborations between Armin van Buuren and Maor Levi, Tom Staar and Giuseppe Ottaviani, a fresh Rising Star Remix and exclusive new tracks from creators such as Alexander Popov, Aly & Fila, AVIRA, Craig Connelly and Giuseppe Ottaviani, the tracklist of the mix album shows that the artists are able to transcend stylistic limitations in the same way trance music helps fans transcend the things that make them different.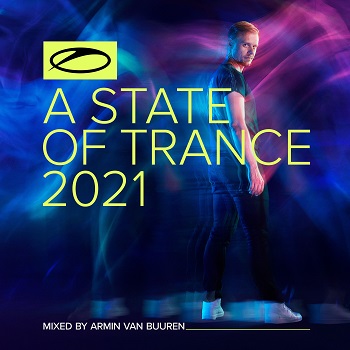 Here's what Armin van Buuren had to say about it:
"I can hardly believe we're already at the eighteenth edition in this mix album series. A lot of artists – myself included – had a lot of fun in the studio this year, and the amazing output reflects that.
It was especially tough to decide which tracks would make it into the final mix, but I am very pleased with how it all turned out. Leaves me to tell you to turn up that volume and enjoy the full length mix as a whole!"
Listen to the tracks below.