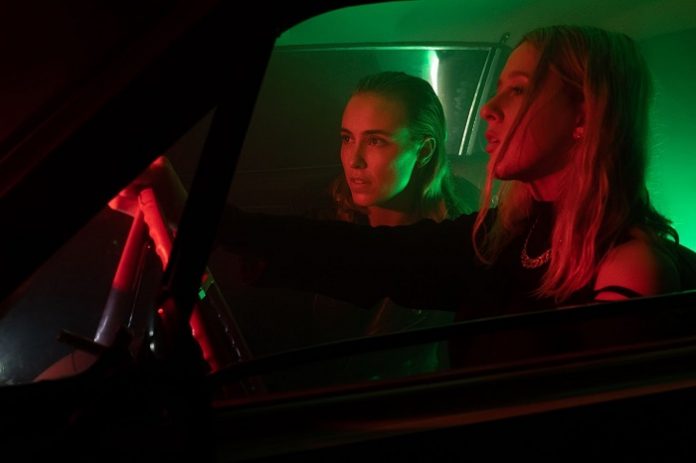 Eli & Fur's next taste of their forthcoming debut album comes via their new single, "Come Back Around". The track fuses elegant progressive melodies along with the duo's ever ethereal vocals, and the accompanying video shows the first visual taste of Eli & Fur singing and performing their debut album material.
Having already garnered prime-time BBCR1 support from Danny Howard, "Come Back Around" is taken from the "In the Wild" side of their dual concept studio album which explores the girls' penchant for emotive electronica geared for dancefloors.
The writhing bassline gently rises to prominence with unrivaled progression as the track opens up and blossoms into a menagerie of filtered synths and arpeggiator patterns that flourish into a crescendo-like drop.
Eli & Fur's playful vocals are at the forefront of the mix with a magnetic presence, drawing together the gentle maelstrom of club-focused drum work and laddering synthesizer arrangement.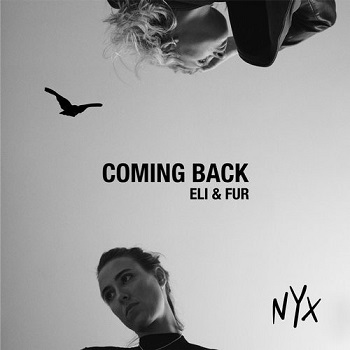 "'Come Back Around' was an instant single to us as it has all of the elements of the album in one track, with dark musical parts but still danceable. It feels like our older early vibes in the bassline, a little deep house, and then you have that progressive feel in the arpeggios and musical layers, followed by that really dry vocal and bass when it drops… really empty but punchy. It sort of flows between the two like the two parts of the album," Eli & Fur says.
'Found In The Wild' is Eli & Fur's long-awaited studio debut which will be released this summer on the seminal electronic imprint and long-time label home Anjunadeep on 25th June. A dual part album concept, 'Found in The Wild' is a sonic presentation of two contrasting and quintessential parts of the unique Eli & Fur sound.
Watch the video below.